Cultivate useful plans for fall gardening
August 1, 2019
/
/
Comments Off

on Cultivate useful plans for fall gardening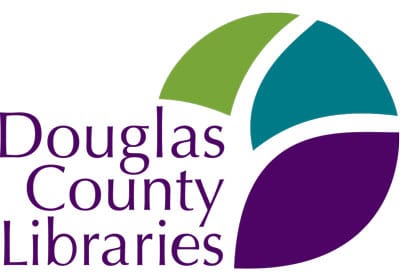 By Patte Smith; courtesy photo
Summer will be winding down in the next few months, but gardeners still have a lot to do in their gardens. For those with a green thumb or for newer gardeners, now is the time to learn the correct technique for pruning trees and shrubs, as well as researching the colorful trees and shrubs that grow well in the Castle Pines and surrounding areas.
Douglas County Libraries – Castle Pines is offering six My Yard! Lawn & Landscape Ideas & Tips on Thursdays from 10 a.m. to 11 a.m. The sessions begin in September and run until mid-October. Craig Miller, manager of the Castle Pines North Parks and Open Spaces will present important information for new gardeners as well as seasoned veterans.
September 5: Choosing the Right Tree for the Right Location and How to Plant that Tree will help gardeners learn how to pick the correct tree and where to plant it. Explore environmental factors that influence tree selection, what to know when purchasing a tree, tree placement and proper planting techniques.

September 12: The very important Pruning 101 focuses on why and when you should prune trees and shrubs, and what you need to know when contracting with a tree care professional.
September 19: Ten Things Not to Do in Your Landscape will illustrate and discuss poor landscape care practices. Topics include overplanting, herbicide misapplication, tree abuse and inappropriate species selection.
September 26: Helps gardeners learn about Trees & Shrubs for Small Spaces. This will include landscaping small garden spaces and small trees or shrubs for a container garden.
October 3: Fall Color in the Landscape will add fall interest in you landscape. A variety of colorful tree and shrub selections will be discussed. Fruit, bark, perennials and ornamental grasses that provide fall and winter interest will be included in the presentation.
October 10: Fabulous Fruits for Front Range Gardeners will share the fun and rewards of growing and harvesting fruit in Colorado. From grapes to apples, raspberries to cherries, currants, gooseberries, peaches, strawberries, pears and plums – they will all be discussed. Sounds like a sweet way to end six weeks of enjoying the pleasures of learning even more about gardening in this beautiful area.
For more information and to register for any or all of the classes, visit www.dcl.org.