What's your APPtitude? Manage your devices with Screen Time
April 1, 2019
/
/
Comments Off

on What's your APPtitude? Manage your devices with Screen Time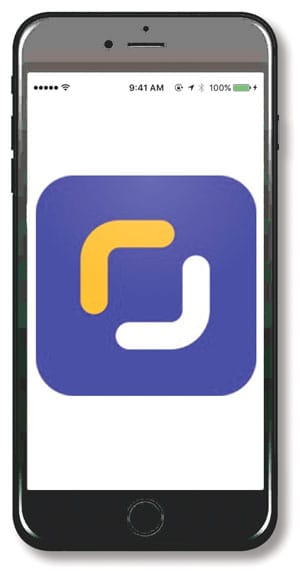 By Amanda Merriman
According to Common Sense Media, young people are spending an astonishing amount of time online. The average time spent using media nears nine hours daily for teens and almost six hours for tweens. While the American Academy of Pediatrics (AAP)has clear guidelines for children ages 2 to 5 years old (one hour of screen time per day), there is less clarity for children older than this. For older children, the AAP advises that families should set reasonable limits for electronics, balancing this with healthy activities such as sleep, physical activity, and social interactions. As a parent, I find it challenging at times to keep up with how long the kids are on their devices. I learned about the Screen Time app from another parent experiencing the same struggle.
Screen Time provides a way for parents to gain insight into how much and what type of media their children consume. The app is available for iOS and Android fans. The basic version is free. With this, parents monitor the usage of all their family devices. When you sign up for Screen Time, parents receive a 14-day trial of the premium service, which has a ton of extra features. These features include daily limits, app blocking during school and bedtime, approval of installed apps, remotely pausing activity on devices, and assigning chores. Premium plans pricing is per family, starting at $4.99 per month. Subscribers who opt for a yearly plan receive a slight discount.
Screen Time acts as a tool to spark conversation regarding electronic use among families. Makers of the app encourage parents to have open discussions with their children about time spent on devices prior to setting limits. The website offers a printable family screen time pact that is a great way to introduce the idea. I like the simple format and that it also includes rules for parents. Parents can access the form at screentimelabs.com/help/download-family-screen-time-pact/.
There are many things parents need to keep up with in this technological age. Arguing with family members about their time online adds unnecessary stress to the situation. Screen Time made things easier for my family by increasing our awareness of device usage, and has also helped the kids with self-regulation.