Seniors: Take a sneak peek to see if you qualify
April 1, 2016
/
/
Comments Off

on Seniors: Take a sneak peek to see if you qualify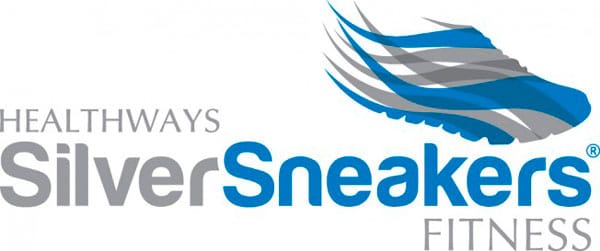 By Patte Smith
Attention seniors 65 and older: Fitness and fun may be at little-to-no cost to you if you qualify for the award-winning SilverSneakers® Fitness Plan. The program for older adults is an insurance benefit included in more than 65 Medicare health plans. Check to see if you are eligible for the program and join others in physical, mental and social fun, meeting new people and feeling better.
Right in your own backyard some of the participating locations are the Castle Rock Recreation Center, Lone Tree Recreation Center, Parker Recreation Center, some Curves workout centers, 24-Hour Fitness Centers, and Anytime Fitness Centers. These facilities offer SilverSneakers® classes such as classic fitness, cardio, circuit and yoga.
Check to see if you are eligible for the program through your insurance. If you qualify, a membership will allow you access to basic amenities plus group exercise classes geared specifically for active older adults. If you are a group retiree or part of a Medicare Advantage Plan or Medicare Supplement Insurance Plan, you may already have a SilverSneakers® membership – check it out!
To find out if you are eligible for this fitness plan, visit www.silversneakers.com/tools/eligibility.