Making music and feeling at home in Colorado
May 1, 2016
/
/
Comments Off

on Making music and feeling at home in Colorado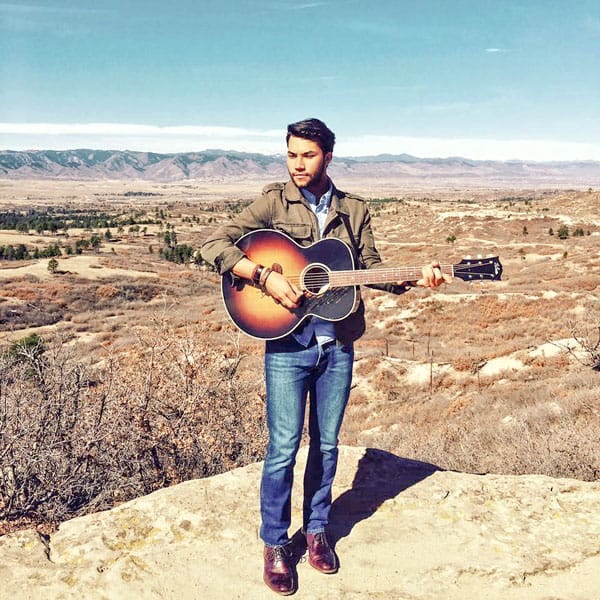 Singer and musician Rascal Martinez has found a home in Colorado and enjoys playing at local bars, clubs and restaurants.

By Amy Shanahan; photos courtesy of Rascal Martinez
Local musician Rascal Martinez spends most of his time on the road traveling across the United Sates, but is happy to call Castle Pines his home after spending much of his youth in Nebraska. Martinez embraced his childhood dream of creating music for a living and is now an accomplished singer and musician who has been performing both solo and in a band for the past 10 years.
Martinez recently returned to Colorado from Nashville, where he created his third original album which will be released this month. The album is entitled "City Man" and Martinez is very proud of the result. "These latest songs continue to showcase who I am, such as in the song titled 'I Wanna Fly.' This song is about all of us who know what's truly important in life but are always seeking a little more," Martinez explained. "My first three albums have been true to who I am. They are narrative based on growing up in a small town in Nebraska with genuine lyrics that relate to early youth."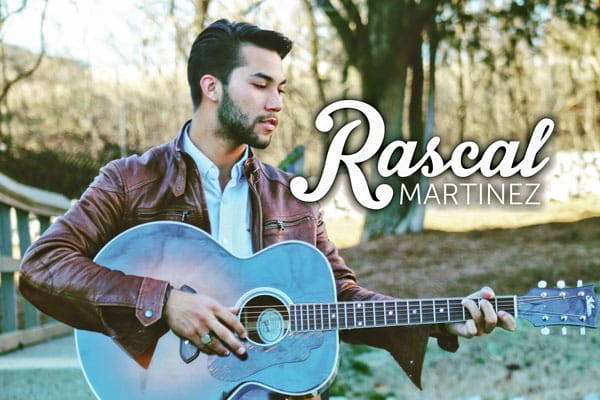 Martinez describes his style as folk-blues, but he enjoys covering songs from numerous genres, and often does so at weddings, parties and corporate events. "My favorite songs to play are the classics like 'Run Around Sue', 'Bad Moon Rising' and 'Brown Eyed Girl'. These are great to perform as the audience reminisces a bit, sings along, and has a great time."
Martinez not only sings, but also plays the guitar, drums, harmonica and banjo. Martinez plays locally at bars like The Next Door Bar, as well as at The Viewhouse in Centennial and Denver, The Lone Tree Arts Center, and he will perform at Elev. 5900 during Parker Days.
Martinez is currently off to Chicago to perform at the House of Blues, but he always enjoys returning home to Castle Pines. "This area is beautiful and the people have been so welcoming," Martinez remarked.
For more information about Martinez, and to hear clips of his songs, visit www.RascalMartinez.com.