Dancing made more beautiful with a purpose
June 1, 2012
/
/
Comments Off

on Dancing made more beautiful with a purpose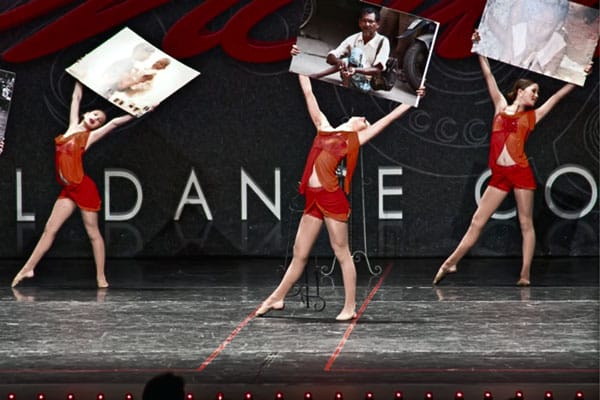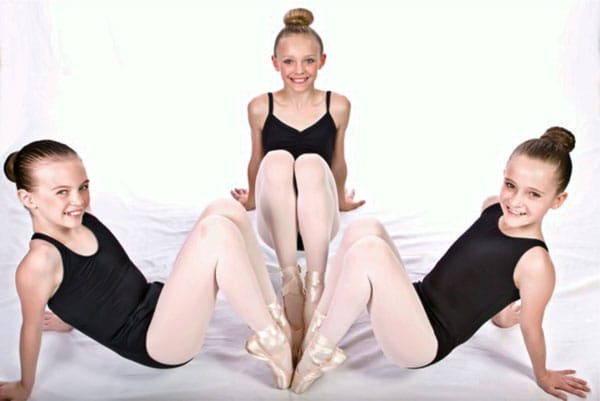 Article by Kathy Dunker with photos by Stacia Wilkins
On Sunday, May 6, approximately 20 girls from Starstruck Academy of Dance put their dancing hearts to work. After a grueling weekend of late nights at the Tribute Dance Competition in Colorado Springs, the girls, ranging in age from 10 to 18, enthusiastically got up and went to work most of the day on Sunday to accomplish a wonderful community outreach. They painted, decorated, and detailed with new linens two rooms at a local women's shelter called Volunteers of America Brandon Center.
When women arrive at the shelter they are only allowed to bring one garbage bag of their personal belongings. The rooms are lacking the items that make a living space feel like a home. Dancing mom, Stacia Wilkins, noted, "I thought what was amazing is out of a weekend filled with awards, dancing, and prom, these girls felt the most fulfilling thing was doing this project!"
Starstruck Academy of Dance is continually working to develop leaders from the inside. Many dances are focused on causes including poverty, hunger, healing, or peace. The girls are encouraged to research their causes and discuss them with each other to offer them greater insight for their dances.
Starstruck studio owner, Lisa Holtz Odell, remarked, "I don't know how my Starstruck dancers do it! What a great time performing at the competition and then the very next morning helping our community by redesigning two rooms at a safe house for mothers and their children! Do little things with great love!"
For more information about Starstruck Academy of Dance in Centennial, visit the website at www.starstruckdance.com.