Douglas County School Board elections
October 1, 2011
/
/
Comments Off

on Douglas County School Board elections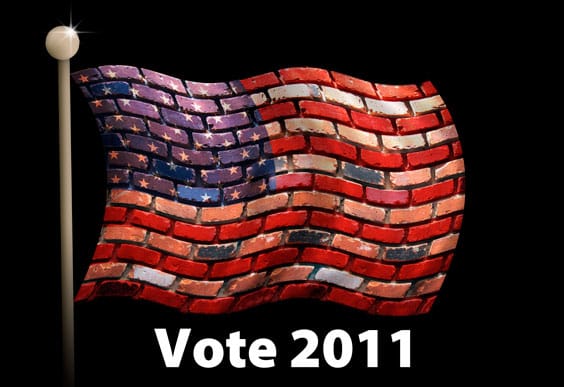 By Chris Bonham
Douglas County schools are among the best in the nation. One thing that is essential to a good school system is a good school board. In November, it will be up to parents and residents of Douglas County to select who will fill the three seats up for grab on the school board.
The Douglas County school system is divided into seven districts, and districts A, C, and F will have vacancies.
Currently, there are three candidates for district A, including incumbent board member Craig Richardson, Dr. Kevin Reilly, and former communications director for the school district Susan Meek. District C sees its incumbent stepping down, leaving two candidates vying for that seat: Highlands Ranch residents Gail Frances and Kevin Larsen. District F also features two candidates, with those being incumbent board member Justin Williams and newcomer Susan McMahon, who currently serves as the district accountability committee liaison for Legacy Point Elementary School.
More information on the current members of the Douglas County School Board can be found at www.dcsdk12.org. In addition, most of the candidates have their own websites so that members of the community can get to know them a bit better.
While several candidates we contacted stated that they have received invitations for debates that have yet to be put on the calendar, only one debate was scheduled as of press time: September 29 at Cresthill Middle School. More information about such events in the future can be found on the candidates' websites, or by contacting the Douglas County School Board directly.
Residents of Douglas County are proud of their school district. And rightfully so. Let's ensure success for the future by ensuring residents do their part to maintain quality education in Douglas County now. Vote!