Douglas County Sheriff's Office Seeks Victim Assistance Volunteers
June 1, 2009
/
/
Comments Off

on Douglas County Sheriff's Office Seeks Victim Assistance Volunteers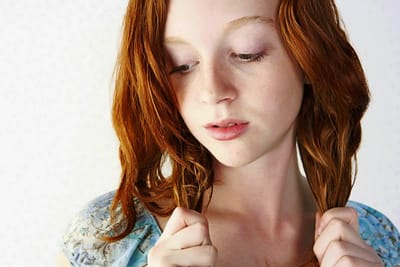 Submitted by Deputy Cocha Heyden
Public Information Officer
Douglas County Sheriff's Office
303-660-7586
CONTACT
Patty Moschner – 303-660-7535 x3
Debbie Boyle – 303-660-7535 x4
Jocelyn Rhymer – 303-660-7535 x1
Jamie Driscoll – 303-660-7535 x2
Douglas County Sheriff's Office Seeks Victim Assistance Volunteers
NARRATIVE: DOUGLAS COUNTY: The Douglas County Sheriff's Office Victim Assistance Program is seeking volunteers to be trained during September – October 2009. This program assists victims of crime and surviving families in cases of death by providing immediate crisis intervention, referrals, and follow-up support. Volunteer staff work directly with Sheriff's Deputies and Investigators as well as other law enforcement agencies in Douglas County.
This position requires reliability, integrity, discretion, and commitment. Because we are looking for a select and elite group of volunteers, the following criteria must be met:
Be at least 21 years old
Reside in Douglas County
Complete the online application application process, which includes an integrity interview, criminal history/background check, and polygraph
Attend 45 hours of initial training
Attend one evening meeting per month (always second Monday)
Be on call by pager three days & nights a month
Have reliable transportation
Make a one-year commitment
Ability to cope with emotional and stressful situations
New volunteers are being sought to enlarge the current program. Training will include information on sexual assault, domestic violence, the criminal justice system, crisis counseling techniques, understanding the structure of the Sheriff's Office, community resources, and grief support.
Interested persons should contact Victim Assistance at 303-660-7561.
Application deadline has been extended to June 30, 2009.