In-N-Out Burger preps for Colorado debut
August 1, 2020
/
/
Comments Off

on In-N-Out Burger preps for Colorado debut
By Bryan Goodland; courtesy photos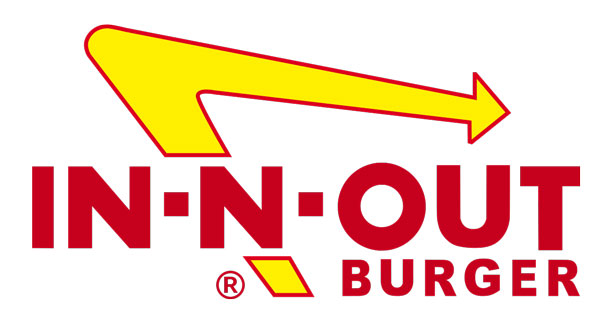 People have been talking about the arrival of In-N-Out Burger to Colorado for a while now. Well, it's starting to look like the wait just might be over.
The company has plans to build restaurants in a few different cities in Colorado, but Colorado Springs is the keystone to the project. In-N-Out Burger is building a distribution center in Colorado Springs that will be used to distribute hamburger patties to the region. The city will be getting a restaurant as well, and a new proposal was recently submitted for a second location at New Center Point shopping center, in the southeast portion of the city. Construction for the distribution center has already begun.
"With construction of the distribution plant, Colorado Springs will be the regional headquarters for In-N-Out Burger," stated Kim Melchor, lead communications specialist for the city. "The opening of the Colorado Springs restaurant is highly anticipated by residents and complements much of the growth already taking place at the northern edge of Colorado Springs."
In addition to the distribution and production facilities, In-N-Out also has submitted plans to Colorado Springs to construct a 150,000-square-foot office building at Victory Ridge," said Melchor.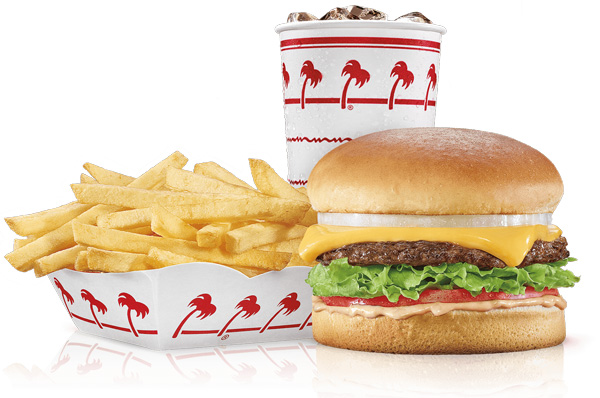 But Colorado Springs won't be the only Colorado location to have a new In-N-Out Burger location. Castle Rock and Lone Tree are both getting restaurants.
The Lone Tree location has started construction and is located at 9171 Westview Road, slightly west of Park Meadows Retail Resort. The City of Lone Tree provided In-N-Out Burger with a variety of information and reasons why the city would be a good match for the franchise. "The response to In-N-Out coming to Lone Tree has been overwhelmingly positive," said Denisse Coffman, communications manager for the City of Lone Tree. "Lone Tree and surrounding communities are certainly excited to have an In-N-Out in this area," she concluded.
Castle Rock is also on the list to get an In-N-Out Burger, but isn't as far along as the other cities. Melissa Hoelting, the community relations manager for the Town of Castle Rock stated that Outlets at Castle Rock put in an application for the restaurant, but it hasn't been approved yet. The restaurant would be located in the northwest portion of the parking lot and would be a drive-thru location with 3,867 square feet of restaurant space.
In-N-Out Burger is a California based concept and opened its first drive-thru location in 1948. The restaurant chain is still a family operation and is headed by the granddaughter of the family. The company currently operates 334 locations in California, Nevada, Arizona, Utah, Texas and Oregon.