It is time to run wild in Castle Pines
October 1, 2012
/
/
Comments Off

on It is time to run wild in Castle Pines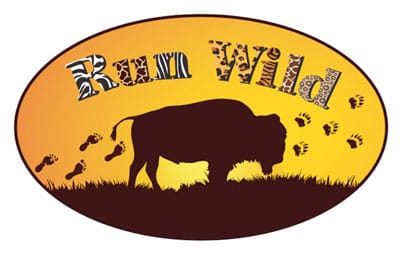 By Kathy Dunker
The City of Castle Pines and the Castle Pines Arts Commission will host the inaugural Run Wild event in the City of Castle Pines on Saturday, October 20. All proceeds from the event will benefit the Castle Pines Arts Commission, which will help fund the Castle Pines Library.
The Run Wild event will offer a variety of options for participants of all skill levels and ages with a 5K, 10K and a 1K Family Color Run. The Family Color Run, a first-of-its-kind event for the Castle Pines community, will invite participants wearing plain white t-shirts to run a course that includes an area where a group of volunteers splatter them with multi-color paint.
The 10K race will begin at 8:30 a.m. and the 5K at 8:40 a.m. at Coyote Ridge Park, located at Monarch Boulevard & Hidden Pointe Boulevard. Both races will end in Elk Ridge Park off Mira Vista Lane near Lagae Road.
The 1K Family Color Run will be held in Elk Ridge Park at the conclusion of the 5K and 10K events, and will provide an opportunity for people of all ages to enjoy a unique experience that is focused less on speed and more on fun with fiends and family.
"We are very excited about our inaugural Run Wild event and are grateful for the enthusiasm of our volunteers and sponsors to help organize it," said Warren Lynge, president of the Castle Pines Arts Commission. "The event will be a lot of fun for our community and proceeds will benefit our local library – a win, win for everyone in the City of Castle Pines."
For more information on the Run Wild event, please visit www.runwild.info.