Kindies get mechanical at American Academy
February 1, 2011
/
/
Comments Off

on Kindies get mechanical at American Academy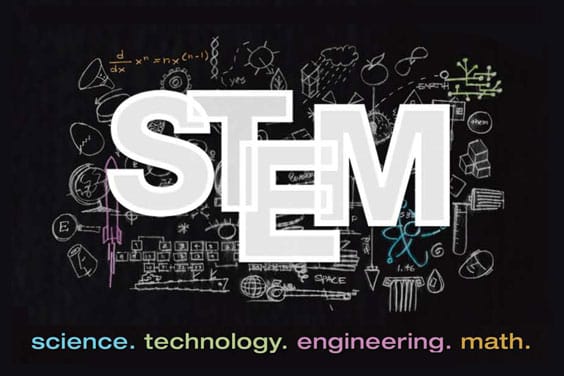 Article by Kathy Dunker with photos by Kristi Doke
Kindergartners at American Academy (AA) got put on their engineering hats last month with their Science, Technology, Engineering, and Mathematics (STEM) week for mechanical engineering. The Kindies got to think like mechanical engineers as they used the force of wind to power their mechanical creations.
With use of the storybook "Leif Catches the Wind," the scientific concept of air was reinforced with the young students. Wind turbines were studied as an example of a renewable energy source and as machines designed in part by mechanical engineers. The kids took a close look at common household items such as mechanical pencils, egg beaters, and rolling pins and diagramed how the parts of the machine interacted with other parts of the machine to allow the object to function.
Students took it a step farther as they used their mechanical engineering skills to explore different materials and shapes conducive to catching the wind, first by designing sails for small boats and finally by designing a windmill.
To learn more about AA's STEM curriculum, visit
www.americanacademyk8.org.