Lace up for the Castle Pines Run Club
June 1, 2016
/
/
Comments Off

on Lace up for the Castle Pines Run Club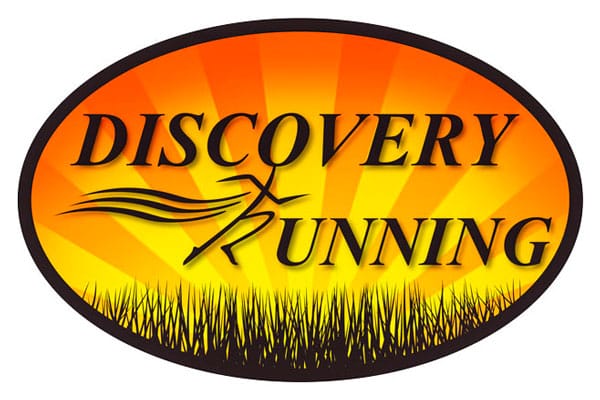 By Lynne Marsala Basche
It seemed to Castle Pines resident Ashley Oxton that every day when she was driving around the city, runners were everywhere. Oxton thought it would be great to start a club to bring people who enjoy running together. The Castle Pines Run Club, in conjunction with The City of Castle Pines and Discovery Running, was created.
The Castle Pines Run Club is intended to be social and a way for runners to meet, make friends, have fun and stay healthy. There are opportunities for runners to learn more about running and challenge themselves, but Oxton emphasizes the camaraderie aspect of the club.
The Castle Pines Run Club started in May, and participants can join anytime. Runners meet every Wednesday at 5:30 p.m. in Duke's parking lot, and all skill levels are welcome. Runs will be approximately three to five miles around Castle Pines, but the distances may change depending on the group and abilities. In the future, runners will have "field trip" runs with longer distances, as well as exposure to different trails and conditions. Oxton is also planning opportunities to do race events as a group, including the August Run Wild event sponsored by the City of Castle Pines.
Oxton is leading the year-round Castle Pines Run Club, and she is also the owner of Discovery Running, which is a coaching platform to coach runners to meet specific race goals – whether the goals include completing a 5k, 10k, half-marathon or a full marathon. Oxton is a regular marathoner, ultra-runner and is a certified run coach through Road Runners Club of America and is currently working on her masters in holistic nutrition.
As much as the Castle Pines Run Club is for running, health and exercise, it is also social and an opportunity to connect with other runners in Castle Pines. After each run, participants meet back at Dukes for a post-run social.
"This is an opportunity to grow and bring together the runners in Castle Pines," said Oxton. "The more, the merrier, and people can join at any time!"
For information, email info@discoveryrunning.com or visit www.discoveryrunning.com.