Mail ballot primary approaches
August 1, 2010
/
/
Comments Off

on Mail ballot primary approaches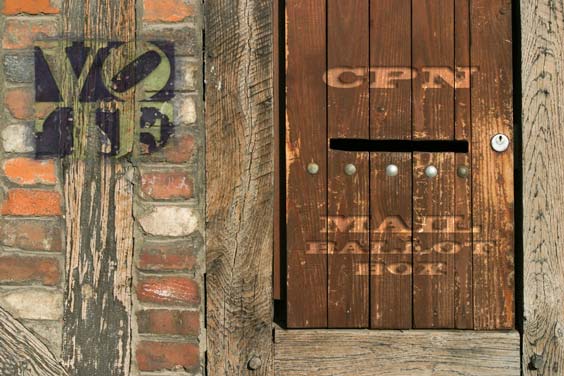 by Lisa Crockett
Voters will cast their primary election votes this month, deciding on candidates for the U.S. Senate and House of Representatives, as well as Colorado Governor and various other state and county offices.
In order to vote in the summer primary, voters must be registered and be affiliated with either the Democratic, Republican or Libertarian parties (the deadline for registration was July 12).
Completed ballots can either be mailed or dropped off at a Voting Service Center and must be received (not postmarked) by election day, August 10, no later than 7 p.m.
For more information on voting and Service Center locations, visit www.DouglasVotes.com, or call 303-660-7444.
Election Dates to Remember:
August 2: Voting Service Centers open
August 10: Primary Election Day – ballots must be received (not postmarked) on this day before 7 p.m.
October 4: Last day to register to vote in the General Election
November 2: General Election Day – ballots must be received (not postmarked) before 7 p.m. on this day