School district hosts digital art show
May 1, 2021
/
/
Comments Off

on School district hosts digital art show
By Celeste McNeil; courtesy photos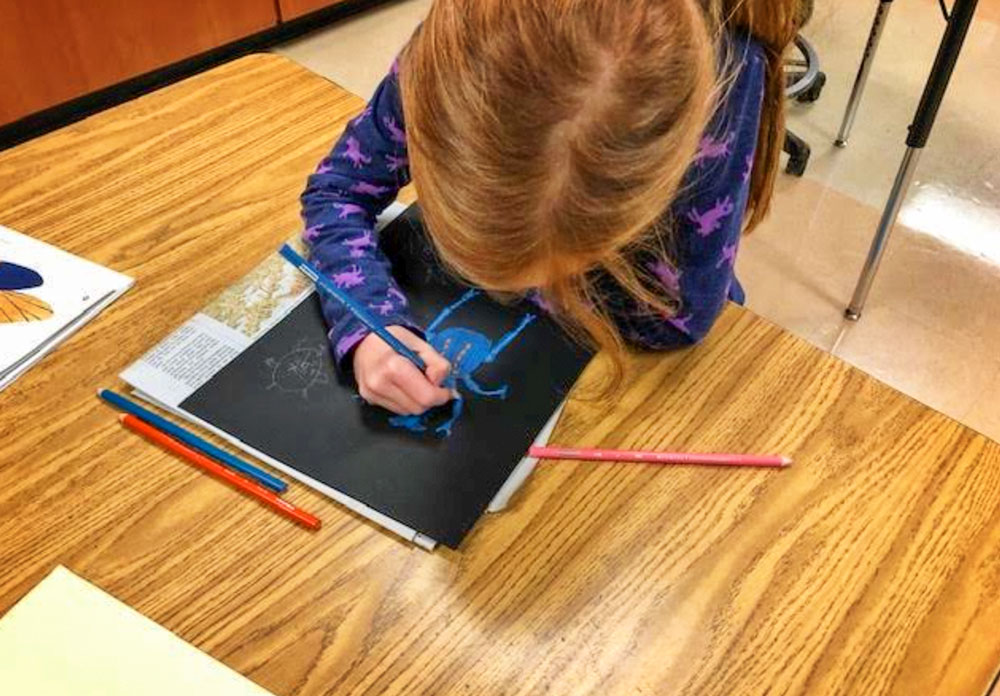 Creative problem solving has become the new normal. The Douglas County School District (DCSD) art show committee applied creativity to the annual art show to safely display the best artwork from all the district schools, kindergarten through 12th grade. Traditionally, the district art show has been on display for a limited time in local hotels or other public buildings. Students, families, and community members would wander through the amazing exhibits and displays.
This year, it will be different. The art show will still be available to students, families, and the public, but it will all be virtual.
"The art show committee has been working on problem solving the restrictions of this unusual year since December. Our focus this year has been how to best display and celebrate student work safely and virtually," said Lorri Hodges, Lone Tree Elementary art teacher and art show committee member.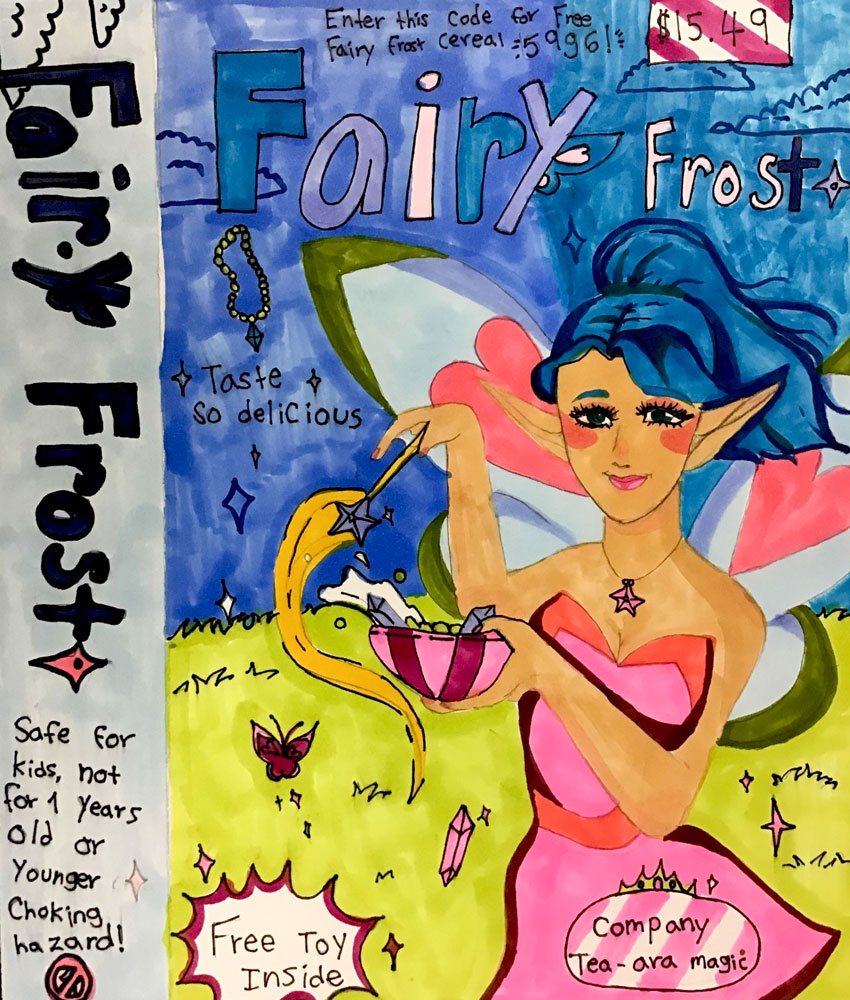 The committee determined that the DCSD website is the best choice for hosting Google slides submitted from art teachers across the district. Without the limitations of physical space to rent, set up, and break down of displays, the show will be live for about a year, beginning May 3. Each school has the option to submit art via Google slides. Slides of artwork will be organized by school, grade level and medium. Submitted art will be judged by professors, art teachers and professional artists in Colorado.
Despite the new platform, there is excitement for this year's art show. Tim Ryckman, art teacher at Buffalo Ridge Elementary said, "Although this year's event will be virtual, we are so thankful to the art show committee for working hard to come up with a creative solution that allows the community to see the incredible artwork coming from our kids. They are doing brilliant work. Although there is nothing like seeing our kids proudly point out their work to parents, grandparents, aunts, and uncles when it is in person, I am so glad we still get the chance to celebrate our rising artists."

Hodges echoes Ryckman's enthusiasm. "Even though this school year has been hard, our K-12 students have persevered through COVID and have been exercising their imaginations and creativity. We are incredibly proud of our art students!"
The DCSD virtual art show can be viewed starting May 3 at 8:00 a.m. at dcsdk12.org/artshow or by scanning the QR code.