Summer outdoor adventures leave electronics in the dust
March 1, 2015
/
/
Comments Off

on Summer outdoor adventures leave electronics in the dust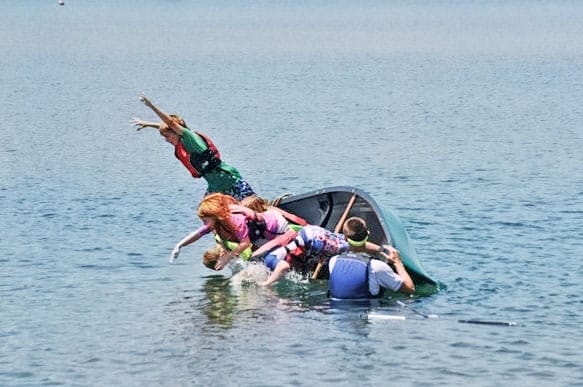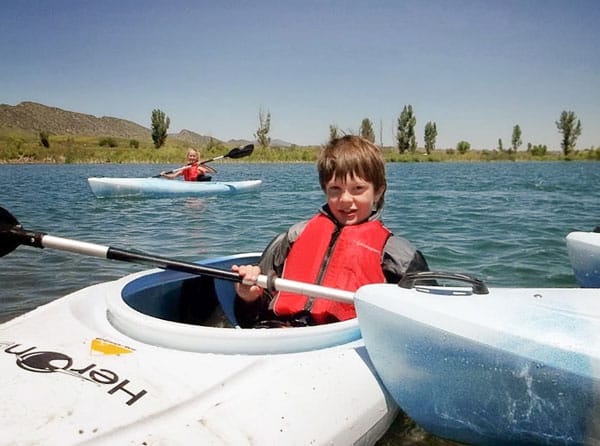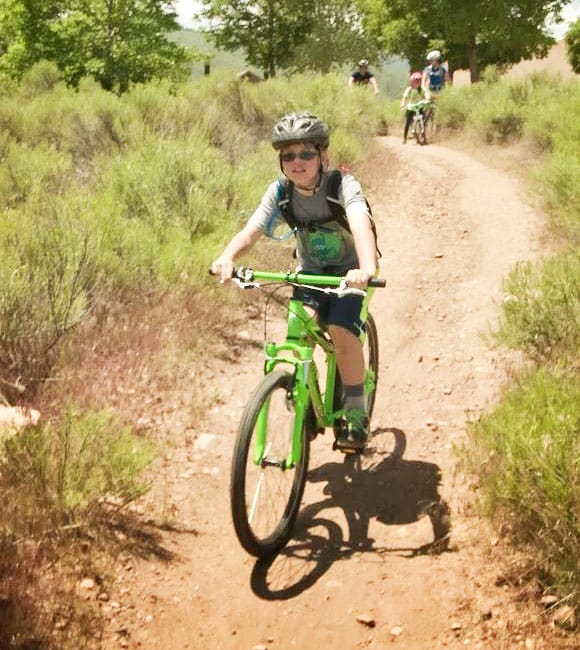 By Lynne Marsala Basche;
photos courtesy of Avid4 Adventure
Like most Coloradans, Castle Pines residents Christy McDonald and Kim Spuhler enjoy the outdoors and everything the area has to offer. Camping, hiking, biking, skiing, and snowboarding are regular activities for their families. When it came time to find a summer camp to engage their children's natural curiosity and adventuresome spirits, the families wanted one that matched their lifestyles.
McDonald and Spuhler knew if they asked their kids what they wanted in a camp, they would hear something about awesome outdoor adventures and fun. As parents, though, they both wanted to know that their kids were experiencing new activities, learning skills, and growing in confidence while in a safe environment. They found that and more with Avid4 Adventure.
"The appeal with Avid4 Adventure is the focus on having authentic adventures outside. We are lucky to live in such a beautiful and amazing place, and I want my kids to be outside enjoying everything about Colorado – especially in the summertime," said McDonald. "Unfortunately, I work full-time and am not able to give those experiences to my children as often as I'd like, and Avid4 Adventure perfectly fills in that gap."
When Avid4 Adventure's founder, David Secunda, noticed a marked decline in the time kids spent outdoors, including his own, he worked with parents and outdoor enthusiasts to create a camp curriculum that, in his words, "makes outdoor activities so engaging that kids want to participate." Campers between the ages of 3 and 18 learn skills and build on them throughout their camp experience. Activities include rock climbing, mountain biking, kayaking, canoeing, hiking, stand up paddle boarding, survival skills, and outdoor education.
With a mission to engage kids in active, healthy outdoor lifestyles, Avid4 Adventure day and overnight campers are introduced to the power of the outdoors in the most exciting ways. Spuhler agrees, "My son's natural curiosity never pulled towards sports. However, summer camp broadened his horizons away from video games towards real adventures and challenges – away from bytes and consoles towards bikes and canoes."
Both the McDonalds and Spuhlers plan to send their kids to Avid4 Adventure in Highlands Ranch this summer to continue fostering their love of the outdoors – and, maybe even having their kids coach them on rock climbing! For more information about Avid4 Adventure, visit www.avid4.com.