Take time to have yourself a merry little date night
December 1, 2013
/
/
Comments Off

on Take time to have yourself a merry little date night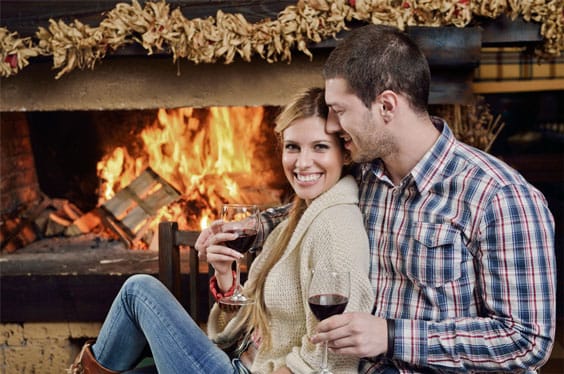 By Cindy Kessinger; courtesy photos
The holidays are approaching, and whether you have been naughty or nice it's always good to keep the fires burning and spice up your adult relationship with some time together.
Nothing tugs at your heart like nostalgia and a date night at home revisiting and sharing your childhood. Cozy up by the fire with a yummy glass of wine; pop on some of your old favorite tunes and go back in time and share stories. Enjoy learning more and more about each other. What do you remember about your first day at school? Your first date, your first concert? Do you still have your old saxophone? Can you still play a few notes? Great wine and good conversation help to make the evening bright. The best part is the drive home!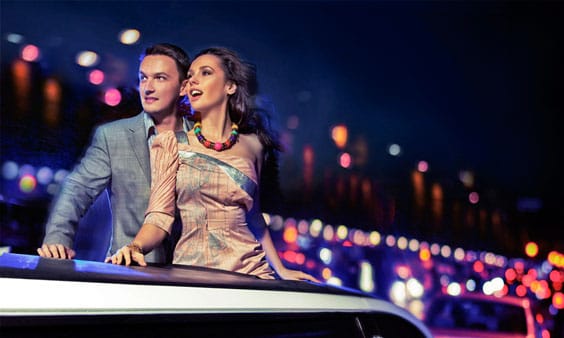 If you are hankering to get out instead, nothing spells romance better than a Christmas light tour in a limousine. With so many beautiful light displays throughout the Denver metro area, try taking your spouse and your favorite bottle of wine, champagne or ale on the road.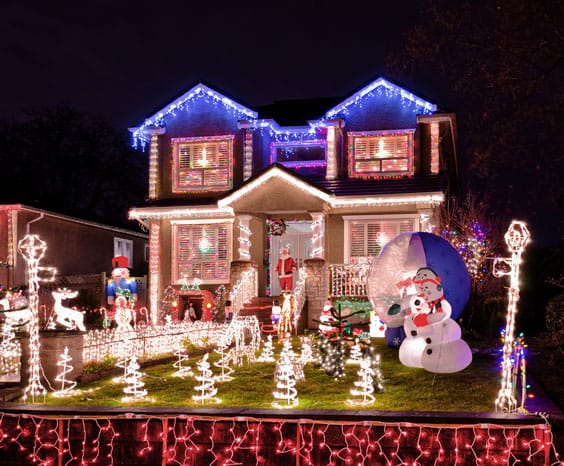 Bring along easy-to-eat appetizers and be chauffeured around in style. If you want to see the best Christmas light show that Denver has to offer, there are limousine services in Denver that feature Christmas light tour packages.
Wind down your amazing evening by stopping by Dazbog in Castle Pines for a hot cup of chocolate or java. Maybe even get the limo driver to take you through the drive thru.
Staying connected to your loved one and making time for each other during the holidays when you have shopping to do and errands to run can be overwhelming. Cheers to a merry date night to all and to all a good night!