The best holiday gift ever is helping those who are struggling
November 1, 2018
/
/
Comments Off

on The best holiday gift ever is helping those who are struggling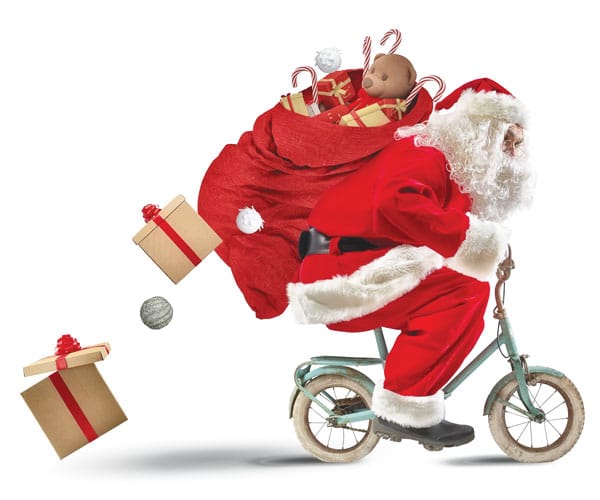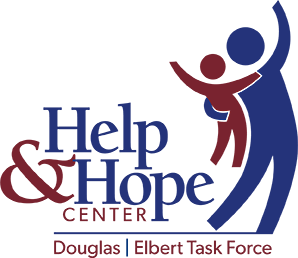 By Patte Smith
The Santa's Sharing adopt-a-family program, organized by the Help & Hope Center (formerly the Douglas/Elbert Task Force), is asking the community to support families that need assistance during the holidays. Client families who are struggling the most are selected by case managers to receive assistance. Perhaps it is a single mom or dad raising children alone, parents who are unemployed through no fault of their own, or families who are trying to avoid being homeless who need some help. Put yourself in their shoes – they want to care for their families.
Client families complete an application with gift ideas for children 13 and younger. Gift cards are popular with teens and/or as a family gift for parents.
Sponsors can be either direct or indirect supporters and are matched to client families October 29 through December 6. Direct sponsors choose a family and then purchase, wrap and can directly give the gifts to the family. Indirect sponsors purchase gift cards for parents, so they can shop for their family.
Another way to donate is by purchasing new toys or gift cards for the toy store at the Help & Hope Center. Families who cannot be sponsored because of language barriers, special circumstances or homelessness can choose three gifts for each of their children.
Teens will receive gift cards if they are available and a small gift. Donations for the toy store need to be delivered between November 19 and December 6.
To sponsor a family or donate gifts, cash or gift cards, complete the sponsor application form at www.helpandhopecenter.org/santas-sharing/ and return it by email to SantasHHC@gmail.com; fax 720-382-1249 or mail to Santa, 1638 Park Street, Castle Rock 80109.

Crisis Center in Castle Rock helps families and individuals who suffer from domestic violence and who struggle financially. Their 2018 Adopt-a-Family program pairs community sponsors with Crisis Center clients who do not have the resources to provide gifts for their families during the holidays.
These Crisis Center clients create a wish list for each member of their family, which consists of three items they need and three items they wish to have. Sponsors can choose between a small (1-2 person), medium (3-5 person) or large (5+) family and are encouraged to fulfill most items on the client's wish list.
Please email Director of Development Amy McCandless in early November at amccandless@thecrisiscenter.com, or call 303-678-2518 to receive an application for sponsorship or for questions. The application deadline to sponsor a family is early December, but applications may be considered after then.
Sponsors will be matched with a family as soon as possible and then will be notified. Once the gifts have been purchased, sponsors can drop off the unwrapped presents to Crisis Center. The deadline to drop off all of the gifts is Saturday, December 19. The gifts will be delivered to the clients by Crisis Center staff.
Giving is what the holidays are all about and these organizations are grateful to all of their supporters who help these families have a happy holiday season.