A community that plays together …
July 1, 2018
/
/
Comments Off

on A community that plays together …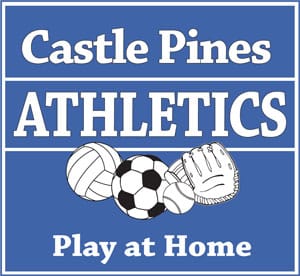 Information and photo provided by Castle Pines Athletics
Kids participating in the Castle Pines Athletics NFL flag football program wrapped up the spring season in May with playoffs at Elk Ridge Park. The top two teams in each age group advanced to Super Bowl VI. Congratulations to the winning teams: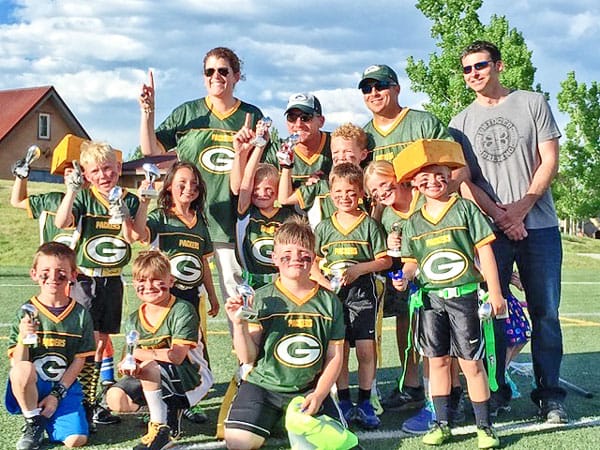 Green Bay Packers (1st-2nd grades) Back row, left to right: Andrea Moon, Joe Pallotta, Matt Thompson and Keith Richardson; middle row: Gage Thompson, Jack Sutherland, Sophia Bonnstetter, Alex Kreiger, Alex Huser, Holden Moon, Makenna Davis and Asher McLendon; front row: Joey Pallotta, Cole Richardson and Davis Moon.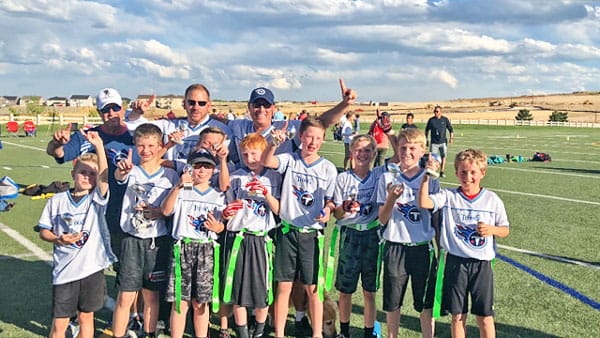 Tennessee Titans (5th-6th grades) Back row coaches, left to right: Bill Cates, Scott Miller and Jeff Prewett; front row, left to right: Evan Bermardi, Jack Cates, Aiden McNeil, Dawson Prewett, Blake Roger, Josh Miller, Riley Kerstiens, Regan Kerstiens and Mason Mamula.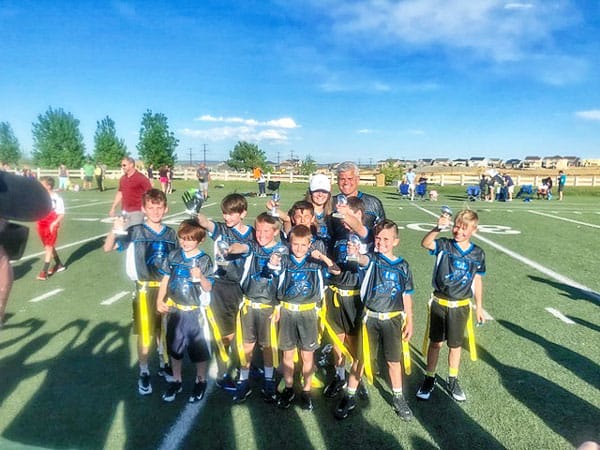 Carolina Panthers (3rd-4th grades) Front Row, left to right: Mason Mitchell, Asher Gehrke, Evan Landess and Evan Holdridge; middle row: Bryson Prewett, Nicholas Rakita, Jaxon Rupert, Nicholas Camper and Camden Hadley; back row: Assistant Coach Carissa Holdridge and Head Coach Jim Holdridge.