American Academy students do good works for the Guard
February 1, 2010
/
/
Comments Off

on American Academy students do good works for the Guard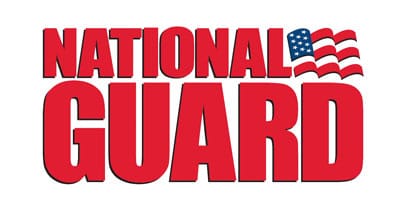 Article courtesy of Trish Cummings
American Academy Charter School
American Academy recently participated in a service program to help Colorado National Guard troops (Colorado Army National Guard's 3rd Battalion, 157th Field Artillery) currently deployed to Iraq.
After being contacted by a National Guard parent at the school in October, American Academy parent and teacher, Wendy Pieseski, organized students at the school in a service effort to create and deliver care packages to American service men and women.
The students collected donations of toothpaste and toothbrushes, magazines, deodorant, candy, shampoo, soaps and other small but hard to acquire personal affects. They also created hand-made cards to include with the packages.
Pieseski, a parent of two American Academy students and whose husband served for years in the Navy, knows firsthand how the little things can make a huge difference when overseas. "This project is close to our hearts because my husband was in the Navy for 21 years," said Pieseski. "He spent the last year in Bahrain, so we know first-hand what it's like to have our dad gone for extended periods of time."
Founded in 2005, American Academy is a Core Knowledge K-8 Douglas County public charter school with an emphasis in science, math, engineering and technology. The school's Core Knowledge curriculum coordinates with Core Virtues, a character program integrated into daily learning that teaches virtues like compassion, generosity, perseverance, courage, honesty, self-control and forgiveness. Service projects like these help teachers emphasize these virtues in real world practice.
In December, the National Guard featured the American Academy project in their national magazine, HighGround. The donated packages were picked up and shipped by Colorado National Guard's Yellow Ribbon and Family Readiness Program.
To learn more about the Colorado National Guard, visit www.NationalGuard.com.