Arctic Adventures with books and doughnuts
November 1, 2019
/
/
Comments Off

on Arctic Adventures with books and doughnuts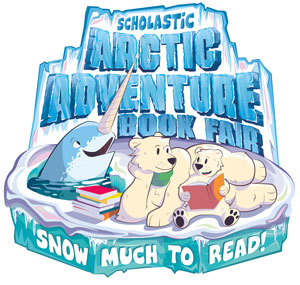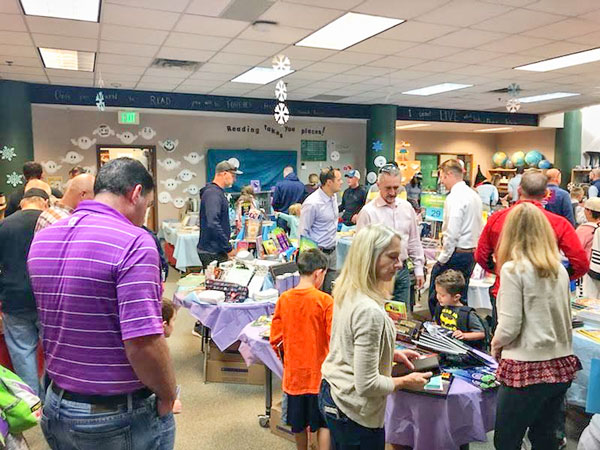 TTE student and families make their way through the numerous tables and shelves of books, bookmarks, pencils, erasers and trinkets.


By Julie Matuszewski; photos courtesy of Timber Trail Elementary
It was a great way to start the day for Timber Trail Elementary (TTE) students and families. Krispy Kreme doughnuts, coffee and juice were served by the TTE Parent Teacher Organization to kick off the school's first Scholastic Book Fair of the year, "Arctic Adventures, Snow Much to Read." Clifford the Big Red Dog made his appearance in the carpool line greeting students as they arrived for the book fair. Students, along with moms, dads and grandparents enjoyed shopping the fair as Scholastic offers books for all ages including DIY, cooking and sports books.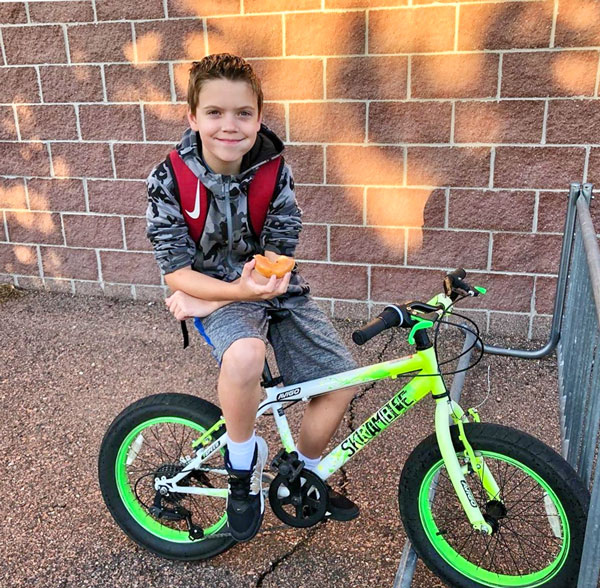 Fifth grader Nicolaus Miner refueled with a doughnut after riding his bike to the school book fair.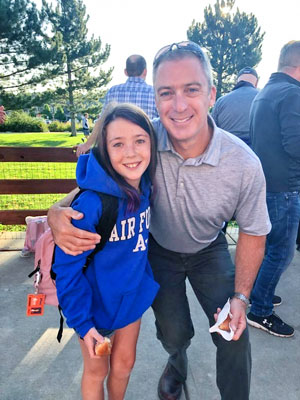 In good company, fifth grader Sophia Maday enjoys doughnuts in the beautiful fall morning sunshine with her dad.