Avoid frozen fire sprinkler systems
November 1, 2012
/
CPC
/
Comments Off

on Avoid frozen fire sprinkler systems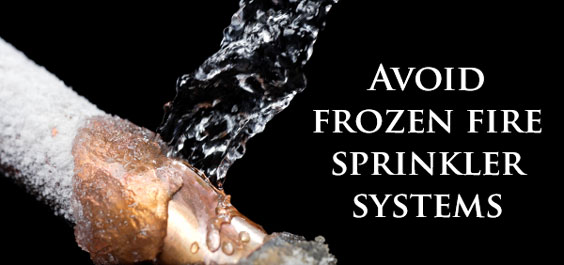 Contributed by SMFRA
As the cold temperatures make their way in to Colorado this winter, SMFR wants to remind homeowners of the importance of protecting and maintaining fire sprinkler systems.
Information is available online at www.southmetro.org. Click on the "Safety and Other Information" link.
Residents can contact the SMFR Life Safety Bureau with any questions by calling 303-989-2230.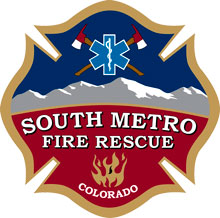 CPC