April 1, 2018
/
/
Comments Off

on Book Swap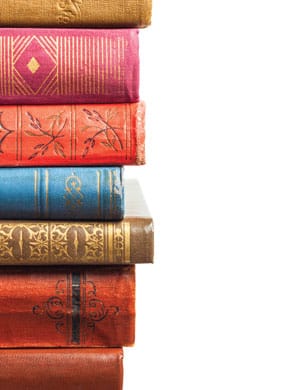 Information provided by the Castle Pines North Master Association
Fiction, nonfiction, young adult and children's books will be available at the Castle Pines North Master Association annual book swap on Saturday, April 21 and Sunday, April 22 from 1 p.m. to 3 p.m. at the community center, located at 7404 Yorkshire Drive. The book swap is free and open to the public.
Please drop off gently-used books at the Castle Pines North Metropolitan District office (also 7404 Yorkshire Drive) during normal business hours any weekday from April 13 through April 20. Drop-off assistance will be available from 4 p.m. to 6 p.m. on Thursday, April 19 and 1 p.m. to 4 p.m. on Friday, April 20. Alternatively, you may also bring swap items with you on the days of the event.
For additional information or if you or your organization would like to volunteer, contact Kim Maguire at 303-904-9374 or email bookswap@cpnhoa.org.