Christmas tree recycling locations
December 1, 2014
/
/
Comments Off

on Christmas tree recycling locations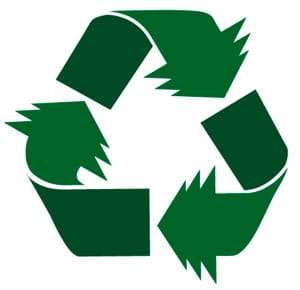 Information provided by Douglas County Parks and Trails
We are starting to celebrate the holidays and there is a lot of planning, shopping and merrymaking to be done. But after all the fun and festivities, the ole Tannenbaum has to be taken down and disposed of. There are plenty of convenient drop-off locations, so please consider recycling your tree. Nearby Douglas County tree recycling locations can be found in Castle Rock, Highlands Ranch and Parker.
When recycling, please remove all ornaments, lights, tinsel, garland, plastic wrap, tree stands, wire, rope, nails, etc. before taking trees to be recycled. Live trees with artificial snow sprayed on the branches cannot be mulched.
Castle Rock
Drop-off time/dates: Anytime December 26 through January 31, 2015
Centennial Park, 22 North Gilbert Street
Fairgrounds Regional Park,
500 Fairgrounds Drive
Founders Park, 4671 Enderud Road
Metzler Ranch Park, 4175 Trail Boss Road – Mulch is available at the Metzler Ranch Park site from January 15 through March 31 or until supplies last Paintbrush Park, 3492 Meadows Boulevard
Parker
Drop-off time/dates: 6 a.m. to 11 p.m., December 25 through January 29, 2015 Challenger Regional Park, 17299 East Lincoln Avenue – Mulch is available on a self-serve basis on-site while supplies last for the first week in January
Salisbury Park (East paved parking lot), 12010 South Motsenbocker Road
Highlands Ranch
Drop-off time/dates: Anytime December 25 through January 15, 2015
Highland Heritage Regional Park, 9651 South Quebec Street – Mulch is available on a self-serve basis on-site while supplies last
Dad Clark Park, 3385 Asterbrook Circle
Redstone Park, 3280 Redstone Park Circle
Toepfer Park, 9480 Venneford Ranch Road
For more information about holiday tree recycling, call the Town of Castle Rock at 303-814-7444, the Town of Parker at 303-840-9546, the Highlands Ranch Metro District at 303-791-0430 or visit www.douglas.co.us/parksandtrails/christmas-tree-recycling-locations.
If you are unable to recycle your tree, most garbage service companies will pick up trees curbside. Check with your individual HOA management companies for specifics.