City Council begins process to move community to home rule
August 1, 2018
/
/
Comments Off

on City Council begins process to move community to home rule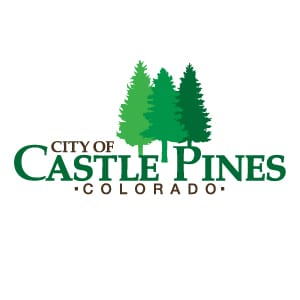 Information provided by the City of Castle Pines
Castle Pines City Council unanimously approved Ordinance No. 18-06 and Resolution No. 18-24, setting into motion the first steps needed to transition the City from statutory rule to home rule.
The July 24 decisions call for a special election to be held in coordination with the Douglas County Clerk and Recorder on November 6. The November ballot will ask Castle Pines residents whether a Charter Commission should be formed and who from the community should be elected to serve on the 13-member Commission. The Commission will then have approximately 180 days to draft the City's home rule charter to present to the residents of Castle Pines at a subsequent election.
Residents interested in serving on the Charter Commission may pick up a nominating petition from the City Clerk's office at 360 Village Square Lane, Suite B, beginning August 2. Eligibility to serve on the Charter Commission includes being a registered elector of the City of Castle Pines.
Applicants must collect at least 25 verified signatures from registered electors of Castle Pines and submit their nominating paperwork to the City Clerk's office by 4:30 p.m. on Tuesday, September 4.
The City of Castle Pines strongly encourages all Castle Pines residents to become educated on Home Rule and participate in the process. Learn more at https://engage.castlepinesco.gov/home-rule.