City renews public safety IGA with Douglas County
February 1, 2010
/
/
Comments Off

on City renews public safety IGA with Douglas County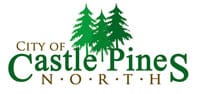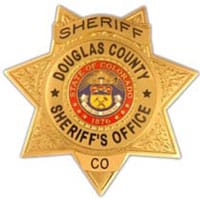 by Lisa Crockett
The Castle Pines North city council voted unanimously in December to renew public safety and animal control services with the Douglas County Board of County Commissioners through Dec. 31, 2010.
"The city of Castle Pines North is very pleased to continue our strong partnership with the Douglas County Sheriff's Office," said former mayor Maureen Shul, who finished her term of office in January.
"As we head into our third year of service for the city of Castle Pines North, we look forward to continuing our working relationship and take great pride in our commitment to service excellence," said Douglas County Sheriff David Weaver.
The county committed to provide law enforcement services to the city for one year following the incorporation of Castle Pines North on February 12, 2008, and later extended that agreement from January 1 to December 31, 2009.
Douglas County has the authority to provide law enforcement, by the Douglas County Sheriff, within the boundaries of the city. More information can be found at www.dcsheriff.net or by calling the Douglas County Sheriff's Office at 303-660-7505.