September 1, 2011
/
/
Comments Off

on Constitution Week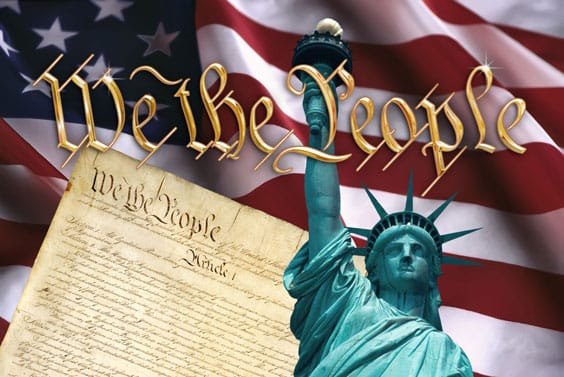 We will be performing a program at a local elementary school again this year, sponsoring two local high school US History classes, and sponsoring three displays in the local library branches, Castle Rock, Highlands Ranch and Lone Tree, where we will be offering free copies of the Constitution and Preamble Bookmarks at each location.
The Piney Creek Chapter of the NSDAR distributed over 700 copies of the booklets last year, which were generously donated by Congressman Cofffman's office, and purchased by our chapter through fundraising activities such as the George Washington Tea, which is performed each year in February.
This year we anticipate distributing 1,000 copies of the Constitution booklets during this week, while bringing pubic awareness to this vital document and educating our citizens and students about the importance of our freedoms and rights which are declared in the Constitution.
This year Congressman Coffman will be reading a Proclamation on the US House of Representatives floor that will be placed in the official record announcing Constitution Week, as requested by Mary-Sue Quinn, Chair of Constitution Week, for the Piney Creek Chapter. Several other cities and county organizations will be reading Prcolamations declaring September 17 through 23 as Constitution Week, including Douglas County, Highlands Ranch, City of Lone Tree, Castle Pines, and the Governor of Colorado, John Hickenlooper.
This is an important outreach program for our organization that creates awareness of our Constitution while celebrating the great freedoms we enjoy in this great nation.