Everyone's Irish on St. Patrick's Day
March 1, 2022
/
/
Comments Off

on Everyone's Irish on St. Patrick's Day
By Hollen Wheeler; photos courtesy of the Denver St. Patrick's Day Parade
The month of March brings the promise of spring and to many, St. Patrick's Day celebrations. Shamrocks, leprechauns, pots of gold, wearing of the green, imbibing green drinks, eating corned beef and cabbage – all are traditions that hearken to the annual Irish celebration observed each March 17.
In Ireland, it's a national holiday honoring the country's patron saint, Saint Patrick, who was known to wear a three-leaf shamrock to recognize the holy trinity. Most big cities in the U.S., including Denver, host St. Patrick's Day parades, usually on the Saturday leading up to March 17.
Irish immigrants came to the American west for the gold and silver rushes which, no surprise, was the impetus for St. Patrick's Day parades to follow. The first Denver St. Patrick's Day parade took place in 1889. The festivities began with a "Grand Ball" on Saturday night followed the next day by the parade and high mass at St. Elizabeth's Church. The ball and parade were considered the largest social events in Denver at the time.
In 1921, the events were canceled for economic reasons, but in 1962, the parade was resurrected many say because of the visit from the Lord Mayor of Dublin to Denver. The following year, a group formed to reinstate the annual parade and social event. In the 1980s, the group incorporated as a nonprofit and today, the parade is funded solely by sponsors and donations.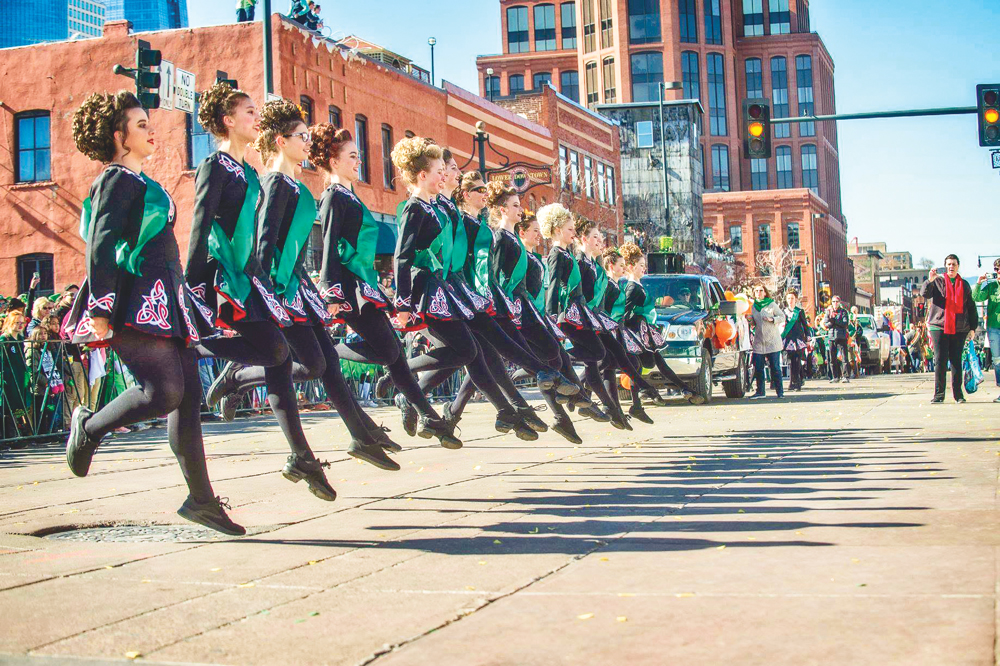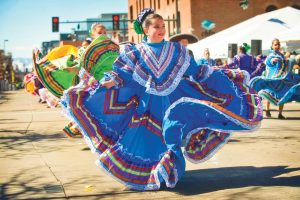 "One hundred percent of the funds raised goes toward putting on the parade," stated Maura Zazenski, public relations co-chair for the parade. "It's an all-volunteer event."
This year, the Denver St. Patrick's Day Parade will be held on Saturday, March 12. Beginning at 9:30 a.m., more than 175 parade entries, to include Irish bagpipers, dancers and bands, local radio and TV personalities, will begin the march at Wynkoop and 19th streets. Beads, candy and other memorabilia will be passed out by parade entrants.
"We may not say it enough, but everyone's Irish on St. Patrick's Day," said Zazenski in a statement. "Please come join us for this fun, family-friendly event." Pets, of course decked in green costume, are certainly encouraged. She added that parade viewers have the opportunity to vote online for their favorite parade entry.
Arriving early is recommended. For parade route, parking information and more details, visit denverparade.com.