FREE Recycling year-round for electronics
May 1, 2021
/
/
Comments Off

on FREE Recycling year-round for electronics
Information and photo provided by Douglas County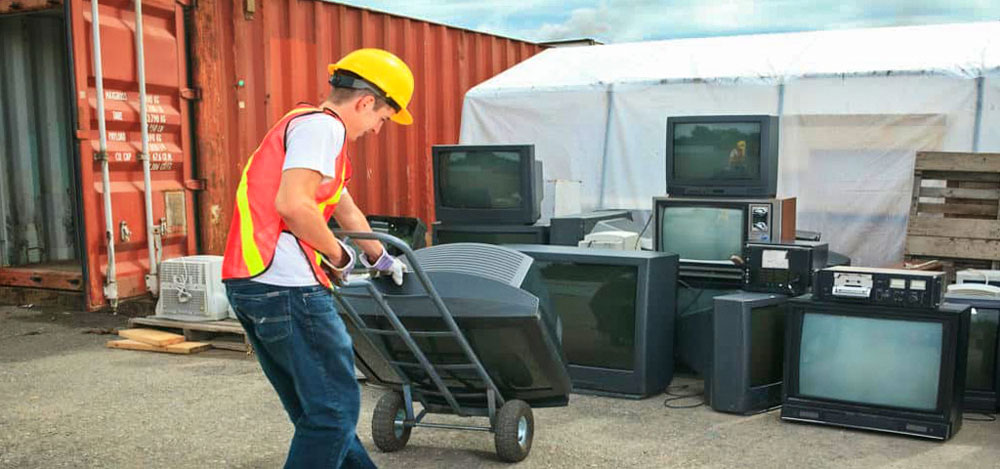 Douglas County residents no longer need to wait in long lines as part of communitywide electronic recycling events to purge closets, basements and garages of unwanted electronics taking up valuable space.
Last month, Douglas County Commissioners approved a contract with Techno Rescue to provide free, year-round electronics recycling services to county residents throughout 2021.
Residents can drop off electronic waste weekdays from 8:00 a.m. to 4:30 p.m., and one Saturday per month from 10 a.m. to 2:00 p.m. at Techno Rescue, located at 3251 Lewiston Street in Aurora. Proof of residency is required and there will be no fees charged as part of the Douglas County Community Electronics Recycling Program.
There is no limit on the number of household electronics, including computers and all types of televisions that may be dropped off. Appliances like refrigerators, microwaves, air conditioners, washing machines, dryers, etc. will not be accepted.
For more information, including a list of acceptable and non-acceptable drop-off items and a list of Saturday drop-off dates, visit douglas.co.us/community-recycling or call Techno Rescue at 303-482-2207.