If someone mentions suicide or you notice warning signs, take action
September 1, 2019
/
/
Comments Off

on If someone mentions suicide or you notice warning signs, take action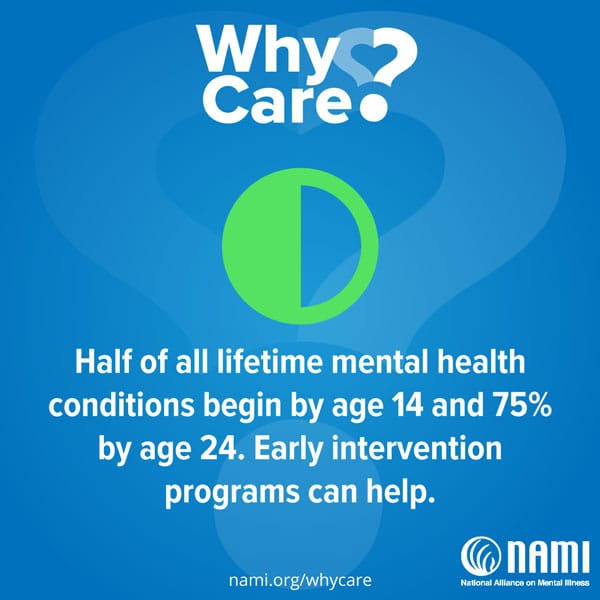 By Patte Smith
Each September, National Suicide Prevention Month is a call to action by every organization involved in suicide prevention. These groups reach out to the public to educate individuals, families and friends about warning signs and the importance of being proactive in seeking help. Individuals who mention or are contemplating suicide need to be taken seriously.
Suicide is the second leading cause of death for young people between the ages of 10 and 24, as reported by the National Suicide Prevention Lifeline. They want young and old alike to know that they understand that struggles are real and help is available. Research about the link between bullying and suicide is ongoing.
There are a multitude of resources available for children, teens, adults and friends and families who need to discuss suicide prevention and need guidance. Many times, there are warning signs when a person is in the throes of depression and hopelessness. Learn the risk factors and warning signs by visiting the websites listed below.
Please reach out if you or someone you know is considering suicide. Here is a list of organizations that can and want to help.
National Suicide Prevention Lifeline: https://suicidepreventionlifeline.org/
https://suicidepreventionlifeline.org/help-someone-else/safety-and-support-on-social-media/
1-800-273-8255. Available 24 hours a day, 7 days a week. The service is available to anyone. All calls are confidential.

Veterans Crisis Line: www.veteranscrisisline.net, 1-800-273-8255, Press 1.
National Action Alliance for Suicide Prevention: https://theactionalliance.org/

American Foundation for Suicide Prevention: https://afsp.org/find-support/
Stop Bullying: www.stopbullying.gov
National Alliance on Mental Health: www.nami.org
safeTALK – Tell, Ask, Listen and Keep Safe
The Youth Education & Safety in Schools (Y.E.S.S.) is hosting free suicide awareness workshops on September 18, from 11:30 a.m. to 3:00 p.m. The presentation will be at the Lone Tree Police Department Juniper Training Room, 9220 Kimmer Drive. Lunch will be provided at no charge in partnership with the Rotary Club of Castle Pines and Denver Springs. If attending, please arrive early to register.
Anyone over the age of 15 is allowed at the workshops that will focus on how to identify individuals with thoughts of suicide and connect them with suicide first aid resources.
To register, email Phyllis Harvey, pharbey@dcsheriff.net.