Mark your calendars for a fun event this summer
July 1, 2017
/
/
Comments Off

on Mark your calendars for a fun event this summer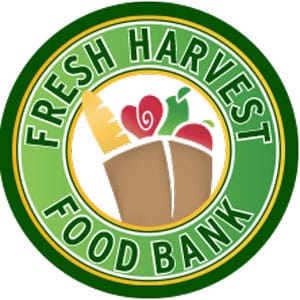 Information provided by TTE
Timber Trail has a philanthropy opportunity just for our school on Friday, July 7 (6:45 p.m.- 8:45 p.m.) to pack bags of food for those in need. Then on Saturday, July 8 (8:30 a.m.-10:30 a.m.) to help on distribution day to give out the food bags and fresh food to the families in need.
Please email philanthropy chair Anna Spitzer at agspitzer@yahoo.com to sign your family up for which day will work for your family and how many people you will have. We have room for about 20-25 people each day and this will be a Timber Trail event so come out and meet some other amazing families serving together this summer!
For other serving opportunities throughout the summer please visit www.freshharvestfoodbank.org/ and check out the volunteer tab to find times that will work in your schedule. Thank you!