Metro District Bids Farewell to Three Board Members
June 1, 2006
/
/
Comments Off

on Metro District Bids Farewell to Three Board Members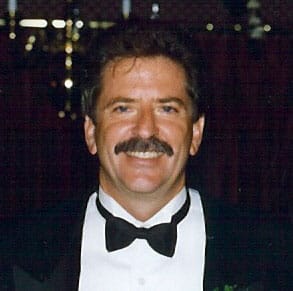 John Ewing

by Terri Wiebold
(CPN) Metro District Board of Directors, John Ewing is leaving the Board to pursue other interests. "There is still very important work to be done on the Board," said Ewing. "But, I am term-limited and my time is up."
Ewing lists among the high-points of his tenure on the board the funding and completion of the newly-dedicated Skate Board Park, restoration of the district to financial stability after bankruptcy, expansion of the $25 million Plum Creek Wastewater Authority facility, and participation in the general growth and overall success of the district.
As a resident of CPN, Ewing plans to become more involved in the community and in his Homeowner's Association. According to Ewing, "the district still needs plenty of attention and someone has to care," so he will still be involved with the Metro District where he can.
The Metro District also said farewell to two other Board members, Galen Crowder and Linda Nuzum. Crowder served four years on the Board and was replaced by Jonette Brown Eyes. Nuzum served on the Board for two years, and did not seek re-election.
Special thanks to John Ewing, Galen Crowder and Linda Nuzum for their commitment during the past years and for their continued dedication to the community.