New ban prohibits disposal of electronics in household trash
July 1, 2013
/
/
Comments Off

on New ban prohibits disposal of electronics in household trash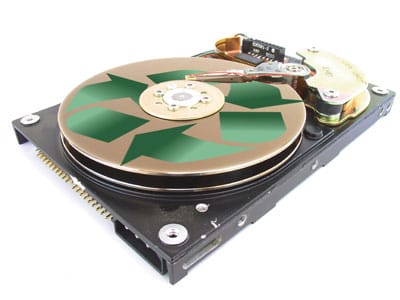 Colorado goes green; e-waste now requires recycling
By Lisa Crockett
Electronic devices are everywhere. For just about every activity – work, shopping, entertainment – there are several different computers and gadgets we use without even thinking about it. And all those devices – everything from your laptop to your stereo – will eventually become outdated and require disposal. Starting July 1, a statewide ban on simply tossing e-waste in the garbage means Colorado consumers will be required to recycle these items.
According to a statement on the State of Colorado website (www.colorado.gov), "Electronics are made from valuable resources such as precious metals, copper, and engineered plastics, all of which require considerable energy to process and manufacture. Recycling electronics recovers valuable materials and as a results, reduces greenhouse gas emissions, saves energy, and saves resources by extracting fewer raw materials."
Recycling also keeps hazardous materials out of the landfill. Substances like lead, mercury, chromium and arsenic can be kept safely away from soil and groundwater supplies though responsible recycling.
For consumers looking to comply with the new regulation, there are a few things to keep in mind. First, protect your personal data before disposing of any computer or electronic device by using "wiping" software, or finding a reputable vendor to do it for you. Then, you can either save your devices for a community collection event – in May the Douglas County Task force hosted an electronics-recycling day in Castle Rock. On September 28, the Highlands Ranch Community Association will host a similar event (www.hrcaonline.org). If you don't want to wait for an event, though, you can simply stop by a Best Buy or Staples Store, where items can be accepted for recycling during regular business hours. As of press time, these services were free.
For more information on how to find a location for recycling your e-waste, visit www.greenergadgets.org. For a complete list electronics banned from disposal, visit www.colorado.gov/cs/Satellite/CDPHE-HM/CBON/1251615964355.