New Women's Referral Group in CPN
December 1, 2008
/
/
Comments Off

on New Women's Referral Group in CPN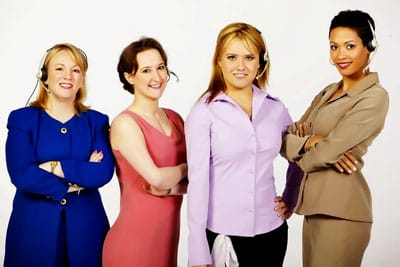 by Anthonette Klinkerman
Women have the edge when it comes to networking. Naturally social beings, women have started such movements as Angie's List on the Internet and thousands of various MeetUp groups to cater to unique needs.
It was therefore only a logical step for Maria Lee and Alane Wetzel to create the first ever women's networking group in Castle Pines North. Lee and Wetzel recognized a need for women to connect with other women in order to grow their businesses and share ideas and marketing tips.
Business owners themselves, Lee is a real estate broker with Keller Williams, and Wetzel is a motivational speaker for teens.
CPN contains a wealth of both home-based and store-front businesses owned by women, and the partners seized upon the opportunity to organize a new networking group. "We want individuals who understand one another, who can offer each other guidance, support, referrals and networking," said an enthusiastic Lee. "Some of these women have just started, and some have had their businesses for years. We can all learn from each other's experiences."
The group is meeting once a month for now until membership grows to support larger numbers.
For further information, contact Maria Lee at 303-842-1149 or at Contact by mmlee04@comcast.net.