January 1, 2022
/
/
Comments Off

on Ride along with the DCSO
Information provided by DCSO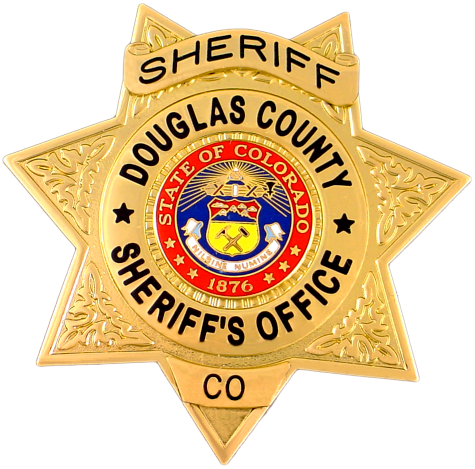 The Douglas County Sheriff's Office (DCSO) allows people to go on ride alongs with deputies in the field and gives individuals and groups the opportunity to tour the office.
The program was initiated to foster greater community understanding and awareness of the mission and activities of the DCSO. The tours and ride alongs give residents a chance to see how the office works, understand the demands and dangers placed on deputies, and see public tax dollars at work.
Ride along participants accompany a deputy during his/her normal duties. Deputies still respond to calls for service, and it is possible that a call may involve physical danger and serious risks. While every effort will be made to ensure participant safety, a deputy's first responsibility is to carry out his/her duties. In emergencies, participants must immediately and without question comply with all orders and directions deputies give.
Ride along rules:
You must complete a waiver, release and indemnification form.
You must be at least 16 years old. Anyone under the age of 18 must have parental approval.
You must have a valid driver's license.
All rides are scheduled for a full 10-hour shift. You may request a shorter time period, but it will be at the discretion of the sergeant on duty.
You will begin your ride at the DCSO and be returned to the office at the end of the ride.
You must be neatly and appropriately dressed in slacks, a suit or other professional attire. Your hair must be clean and neatly groomed.
No weapons, recording devices, flashlights or scanners are allowed on the ride along.
The deputy may terminate your ride at any time if you are unruly, fail to obey instructions or distract the deputy. A supervisor may also terminate your ride.
You may only participate as a rider once every six months.
To schedule a ride along with a deputy, request at least 72 hours in advance by calling 303-660-7546 or emailing Angie White at awhite@DCSheriff.net.
Guidelines for tours:
Children are not allowed to tour the jail.
If tours become too disruptive, they will be discontinued.
No children under the age of 6 are allowed on the tour.
A 1:5 parent to child ratio is required for all tours.
To learn more or to schedule a tour, call 303-660-7544 or visit https://www.dcsheriff.net/community/tours-and-ride-alongs/.