Scams –don't be in the dark
October 1, 2018
/
/
Comments Off

on Scams –don't be in the dark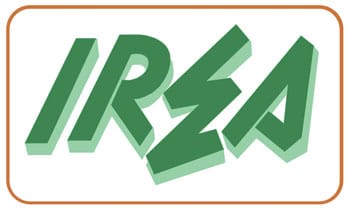 Information provided by IREA
Businesses served by the Intermountain Rural Electric Association (IREA) have recently been the target of scammers. Many of these recent scam attempts ask business owners to pay up front for new meters as part of an upcoming advanced metering infrastructure (AMI) project. Owners and customers can avoid falling victim by remembering a few important things:
• IREA does not call customers to demand immediate payment.
• IREA does not request payment via pre-paid credit card. Any request for this type of payment is a scam.
• IREA does not ask for bank account or credit card info in order to issue refunds.
• IREA employees who visit a business or residence on a service call always carry identification badges, wear uniforms clearly identifying them as IREA employees and typically drive the signature yellow work trucks with the IREA logo.
• Ask for ID; scammers will often quickly depart if you inform them you are calling to confirm their identity.
• Scammers often target a large number of businesses in a short period of time. Immediately contacting IREA when you suspect a scam helps us alert other customers.
Do not hesitate to call IREA directly at 800-332-9540 if you doubt the legitimacy of any phone call, in-person visit, text message, email or other communication from someone claiming to work for IREA.
Business owners and other IREA customers can look to IREA's social media channels – @IREAColorado on Twitter and IntermountainREA on Facebook, or visit www.IREA.coop for additional information on potential scams.