Spring National Signing Day for student-athletes
May 1, 2018
/
/
Comments Off

on Spring National Signing Day for student-athletes
By Lisa Nicklanovich; courtesy photos
April 11 was Spring National Signing Day for the Class of 2018 student-athletes. We congratulate the following 80108 student-athletes who have made the commitment to play their sport at the college level!

Regis Jesuit High School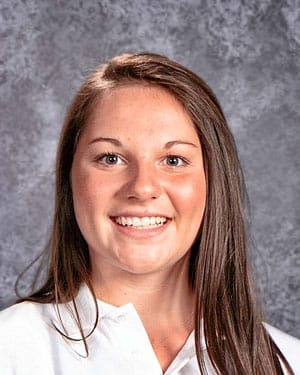 Mariah Daley, lacrosse
Sacred Heart University, CT
Coach Kathryn Ames said, "I have only been Mariah's coach for this season but she is absolutely an incredible young woman. Mariah is hard working, kind, driven, coachable, and a wonderful leader. She is our team captain and a huge contributor to our team. I am honored to be her coach and am excited to see how her future unfolds at Sacred Heart University!"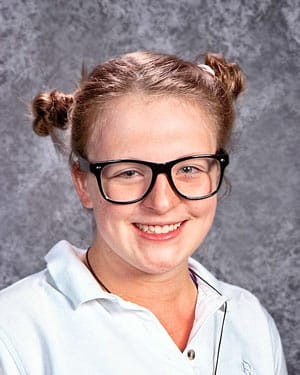 Lauren Olczak, swimming
Fairfield University, CT
Coach Nick Frasersmith said, "Lauren brings an incredible work ethic to practice everyday which I know will carry on through her college swim career. Lauren's leadership through her hard work is a huge asset for any team."
Coach Nick Frasersmith added, "I have been very fortunate to have had the opportunity to coach both these incredible young ladies (Lauren Olczak and Hadley Templin) in high school and club swimming. I am excited to see them continue to excel as they move to the next chapter in their swimming career."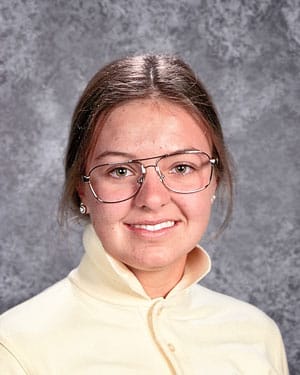 Hadley Templin, swimming
Colorado State University, CO
Coach Nick Frasersmith said, "Hadley is not only a hard worker in the water, continually working on the little things to improve, but an incredible team player. I have no doubt Hadley will continue to improve and be an incredible asset to CSU in and out of the water."

St. Mary's Academy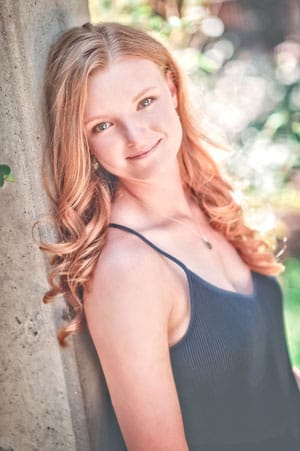 Meaghan Miner, women's rowing
University of Massachusetts Amhurst, MA
Coach Grace Malacrida said, "Meaghan is one of the captains of the Mile High Rowing Club, a team for teenagers in the Denver area. She had immediate success her freshman year qualifying to compete at the U.S. Rowing Youth National championships. We hope to repeat this her senior year before we lose her to UMass."
Editor's note: Meaghan Miner signed her letter of intent last fall for the upcoming 2018/2019 school year.