Take a load off during your next move
December 1, 2014
/
/
Comments Off

on Take a load off during your next move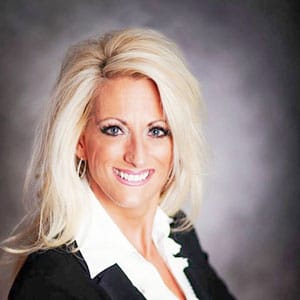 Castle Pines Village resident Kimberly Pfauth describes her company Luxury Moving Solutions as "the wedding planner for moves."
By Kathy Fallert; photos courtesy of Kimberly Pfauth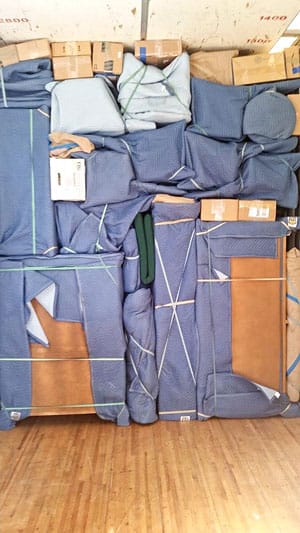 With 13 years in the moving industry, Pfauth knows all the ins and outs of making a move as stress free as possible.
Packing, lifting, cleaning, assembling; let's face it, moving is not fun. Castle Pines Village resident Kimberly Pfauth can take a load of stress out of your moving experience as the coordinating executive for her company Luxury Moving Solutions.
With 13 years of experience in the moving industry, Pfauth knows what it takes to make the moving upheaval go as smoothly as possible. Pfauth says, "I have a passion for helping people where they are and transitioning them to where they need to be."
Pfauth provides full-service moving assistance. She meets with clients for an initial consultation and survey of services needed. Pfauth helps save time and money by securing the best moving company for her clients' needs. She also assists with scheduling cleaning crews, organizing, furniture staging, coordinating with the moving company, arranging for a handyman for repairs, and hooking up utilities.
Pfauth will assist with as little or as much as the client needs, and is always there to lend her expertise on moving day. She keeps the stress level to a minimum by being the one point of contact during the moving process.
Pfauth says, "My goal is to work for the client and get the best possible price and services for their transition as possible. I believe that purchasing a home and moving has a tendency to be one of the most stressful times in a person's life. It doesn't have to be that way!"
For more information or for help scheduling your next move, visit Luxury Moving Solution's website at www.luxurymovingsolutions.com.