U.S. Government Trusted Traveler programs
July 1, 2018
/
/
Comments Off

on U.S. Government Trusted Traveler programs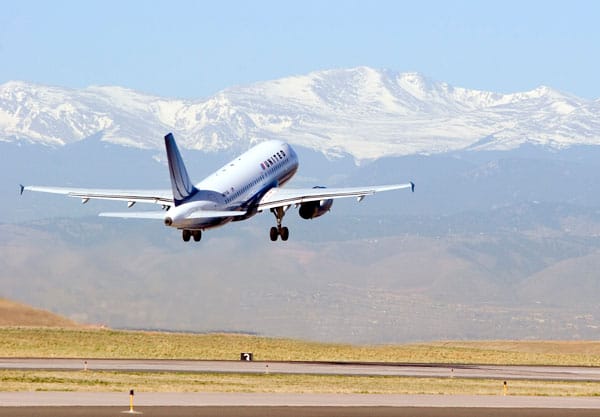 By Terri Wiebold
Vacationing this summer? While Colorado has some amazing adventures that are drivable, many of us take to the skies and travel by plane to our summer destinations.
Security lines have become less-than-predictable and there is little worse than not clearing security in time to make your flight. There are lots of options out there, but I recently learned that getting my TSA Precheck status was far easier – and less expensive – than I had anticipated.
While there are private companies out there, he Department of Homeland Security provides the only official U.S. Government Trusted Traveler programs for travelers, allowing members to use expedited security lanes when traveling. Each is customized to fit a variety of travel needs. The five programs include TSA Precheck, Global Entry, Sentri, Fast and Nexus. The two most commonly associated with personal travel are TSA Precheck (for domestic air travel) and Global Entry (for international travel).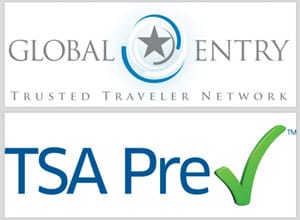 TSA Precheck ($85) is valid for five years and requires a current U.S. government-issued photo identification and proof of citizenship (i.e. passport only or driver's license plus certified birth certificate). The closest office is in Greenwood Village and typical enrollment time is 2-3 weeks.
Global Entry ($100) is valid for five years and requires a current passport or a U.S. lawful permanent resident card. Global Entry credentials also include access to TSA Precheck expedited security lanes at airports within the U.S. and U.S. territories but require an in-person interview. The closest office is at Denver International Airport.
Both require appointments. For additional information and appointment information, visit www.dhs.gov/trusted-traveler-programs.