Call for teen volunteer opportunities
January 1, 2010
/
/
Comments Off

on Call for teen volunteer opportunities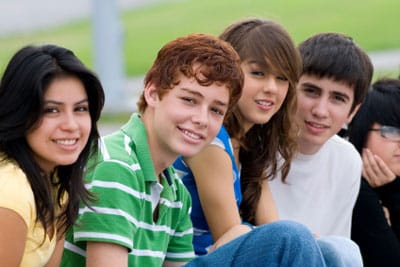 A community knows how valuable volunteers are in day to day operations. Parents regularly flood schools to help out classroom teachers, and in libraries volunteers reshelf books or assist in reading programs.
In Douglas County, high school students are required to have 20 community service hours in order to graduate. A Castle Pines North parent put two and two together and inquired with the editor of The Castle Pines Connection if there were any opportunities for the teens of CPN?
If you are a business owner or organization who is interested in offering community service hours, please e-mail with information.
Castle Pines teens are ready and willing to assist you.