Castle Pines eats out for a cause
October 1, 2019
/
/
Comments Off

on Castle Pines eats out for a cause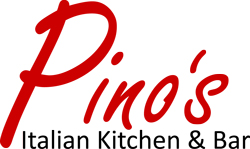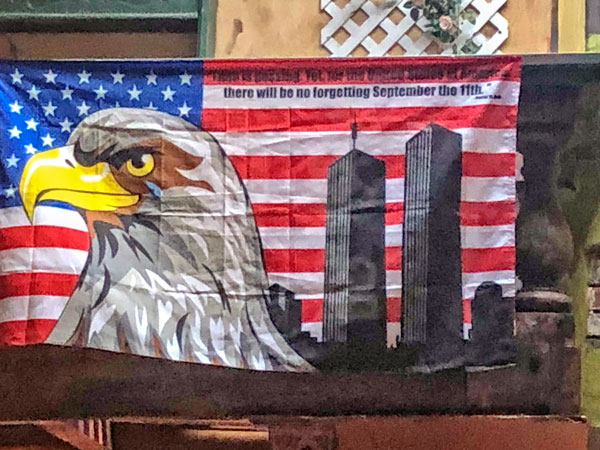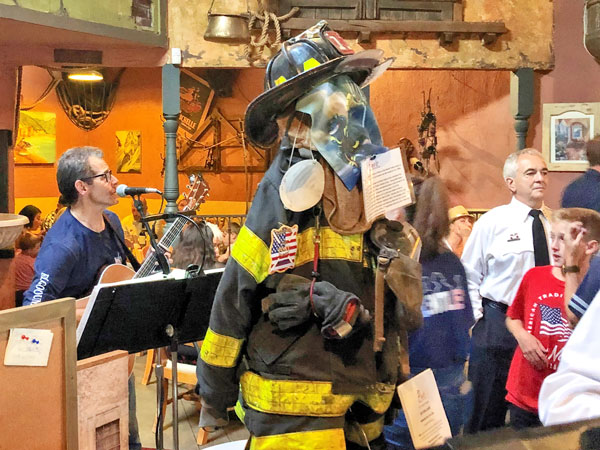 Article and photos by Kathy Fallert
Wednesday, September 11, was the third annual Eat for a Cause event at Pino's Italian Kitchen & Bar in Castle Pines benefiting 9/11 first responders and their ongoing health challenges. Ten percent of all sales proceeds went to the FealGood Foundation, whose motto is "No responders left behind," as well as 100% of Pino's additional fundraising efforts. Owner and resident of The Village at Castle Pines, Joe Sabia, was a volunteer firefighter in Long Island when New York's twin towers fell 18 years ago.
Fire departments in attendance at the Pino's event included South Metro Fire Rescue, Franktown Fire Department, FDNY– Commack NY, West Metro Fire Protection District and Englewood Fire Department. Members from all branches of the U.S. armed forces, law enforcement and emergency services were also present.
Special thanks to community residents Will, Cindy, Brian and Susie who not only came to support the cause, but washed dishes, scrubbed pots, made salads and appetizers.