Castle Pines Village residents Ryta and Steve Sondergard are committed life-long humanitarians
March 1, 2016
/
/
Comments Off

on Castle Pines Village residents Ryta and Steve Sondergard are committed life-long humanitarians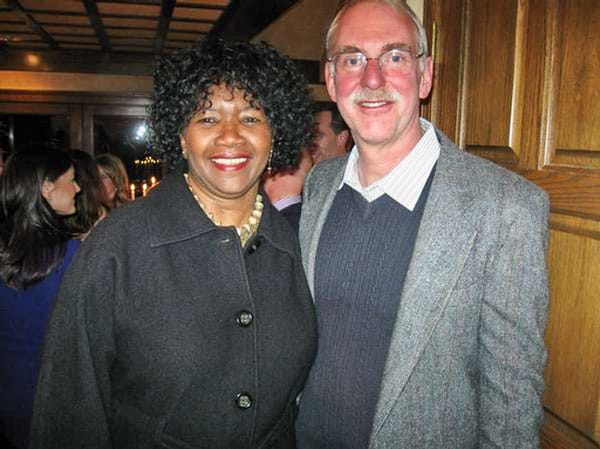 Ryta and Steve Sondergard's volunteer and benefactor efforts during the past decade have focused on children, health, and the arts, working with such organizations as the Kempe Foundation, Colorado UpLift, the American Diabetes Association, and the Denver Center for the Performing Arts… among numerous others throughout the years.

By Nancy Koontz; photos courtesy of the Sondergard Family
When Steve and Ryta Sondergard returned from living in Venezuela in 2005, they inquired about a property they found in Castle Pines Village that was originally targeted for the Castle Pines Golf Course. They purchased the land, but it wasn't until 2008 that they started building their dream home. In July of 2009, they were able to move into their magnificently designed house.
Steve, a heavyweight in the oil industry, manages the most complex oil refinery in the Rocky Mountain region. He has previously managed oil and gas business assets all over the world and is known globally as a turnaround specialist. He is also the acclaimed author of the book "Climate Balance: A Balanced and Realistic View of Climate Change," 2009. The third edition is due for publication in March 2016. Steven has made many personal appearances as an expert speaker regarding climate change.
Born in inner-city Detroit, Ryta Sondergard was the youngest of six children. Ryta's mom was a social worker for the State of Michigan – a career that Ryta admired and looked up to. As it was her mom's, it was also Ryta's desire to help others. Ryta majored in economics and organizational behavior at the University of Michigan, from which she graduated with honors. Further studies at the University of Denver and Regis University have served her well in her 32-year marketing profession.
Literacy has been the main focus of Ryta's efforts, both locally and internationally. Ryta said, "The ability to read opens up so many possibilities. Reading is fundamental, and I intend to help promote that as much as I can, no matter where Steven's work takes me!" Her mom was a voracious reader, and Ryta remarked, "Who I am as a person really comes from how much mom cared for others in need. She was very compassionate and challenged me to read as many books as I could in a year."
One of Ryta's favorite projects was a literacy program with a local nonprofit, Colorado UpLift. The organization purchased Caldecott award books and give them to fourth graders in the Denver inner-city schools. Ryta said, "In many instances, this was the first book these kids could call their own."
Ryta is currently working as the community relations director for Sinclair Oil Corporation, and she has the privilege of working with a number of organizations that target literacy, both in the educational system and beyond. Ryta will be partnering with the first lady of Wyoming, Carol Mead, in helping families embrace reading. The program is predominantly focused on Title I schools and involves providing an event where families can come, have a meal, read together, and receive a bag of groceries. The children all receive their very own books. Sinclair Oil will be sponsoring a number of these events and purchasing books.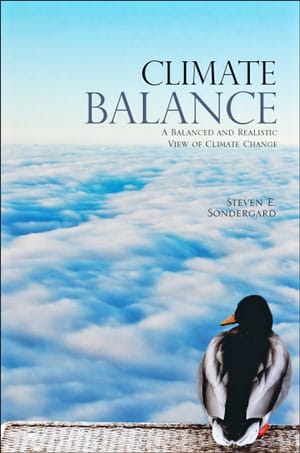 Writer's note: For many years, I personally have looked up to and admired Ryta and Steve Sondergard for their generosity and commitment to making a difference in the lives of others. They are exemplary Castle Pines neighbors.