Colorado Gives Day, done locally
January 1, 2019
/
/
Comments Off

on Colorado Gives Day, done locally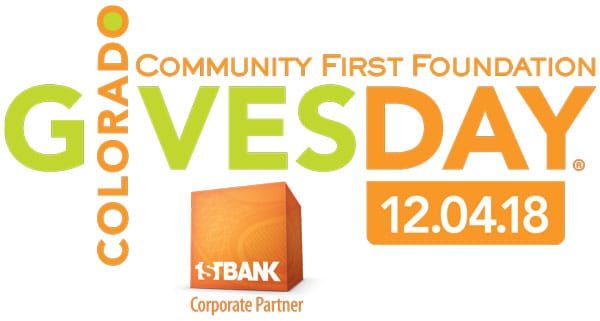 By Terri Wiebold; photos by Lynn Zahorik
Colorado gives day was December 4, 2018 and more than 157,700 donations supported 2,481 nonprofits to the tune of $35.1 million in Colorado. Locally, the Castle Pines Chamber of Commerce hosted an event at Haven in the Pines for its nonprofit members, including The Chelsea Hutchison Foundation, The Community Impact Fund, The Cycle of Hope, FSH Society, The Happy Crew, Help & Hope Center, Hide in Plain Sight, Jessie's Heart Foundation, Rotary Club of Castle Pines, Wellspring Community and YouthRoots.
"Our second annual Colorado Gives Day event allowed the Chamber to showcase 11 of our nonprofit members who are impacting our community in such a positive way on a daily basis," stated Castle Pines Chamber of Commerce President Amy Shanahan. "It was wonderful witnessing our community members learning more about these charities, giving so generously to their missions and enjoying being together and celebrating where we live."
The evening raised $4,650 that was split among the participating charities. To learn more about the participating nonprofit organizations, visit www.castlepineschamber.com. Also, please visit www.castlepinesconnection.com and click on "Angels Among Us" to read about other local nonprofits featured monthly in The Connection.