June 1, 2020
/
/
Comments Off

on Crimes of opportunity
By Patte Smith; crime prevention tips provided by the Douglas County Sheriff's Office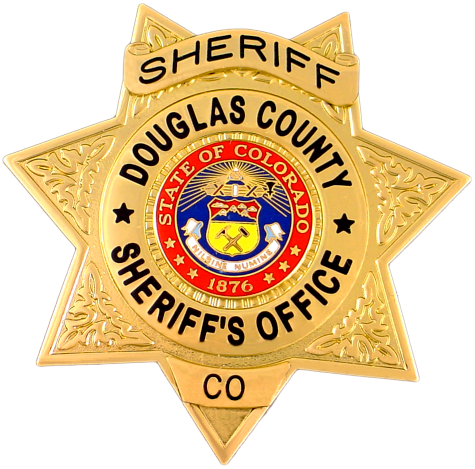 Vehicle break-ins are on the rise in Douglas County, and the Castle Pines area is not immune.
From March 16, 2019 through April 12, 2019 there were 56 auto trespasses reported in Douglas County. In 2020, for the same time period, there have been 118 auto trespasses reported.
The Douglas County Sheriff's Office (DCSO) urges all residents to be aware of crime prevention tips for vehicles no matter where they are parked, but most certainly at home. Over 70% of car break-ins, auto thefts and burglaries are preventable if valuables are removed and doors are locked.
If you notice anything suspicious like people pulling on door handles or looking into parked cars, report these activities to the DCSO immediately.
Here are some tips that may prevent you from becoming a victim:
Always roll up your windows and lock your vehicle doors when parked.
Remove valuables when parking for long periods. Parking overnight at home or in parking lots such as at the airport, at sporting events or when out for dinner and a movie are when thieves have the longest opportunity to strike.
Hide valuables. When parking while running errands, packages and bags with store logos can be inviting targets. Secure them in the trunk or cover them.
Put vehicle accessories like handicap placards or radar detectors in the glove box or console when not in use. These items are frequent targets for thieves.
Whenever possible, park your vehicles in a closed and locked garage or in a well-lit area.
Lock your vehicle doors and remove personal belongings, even when parking in a secured garage or gated parking. Thieves know that most people think a garage is a safe place, and therefore will leave their valuables inside unlocked vehicles.
Remove documents with personal identifying information. Do you have receipts in your vehicle with your name, address and phone number? Don't provide criminals with your home address.
Remove your garage door opener when parked away from or outside of your home. Thieves have been known to steal your garage opener and registration or receipts with your home address and then return at a later time to burglarize your home.