Developer takes first steps on "Lagae South"
August 1, 2011
/
/
Comments Off

on Developer takes first steps on "Lagae South"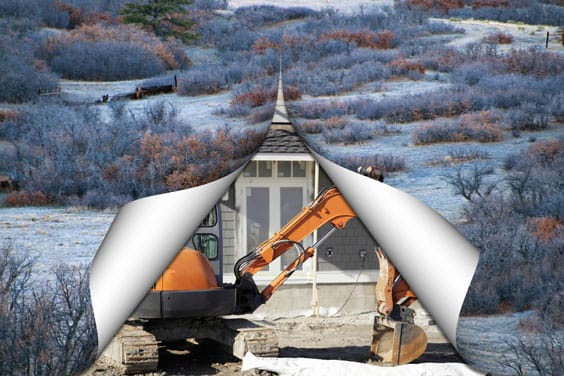 By Lisa Crockett
Information has been sent to various community groups regarding plans to develop a project with a proposed name of "Castle Pines Town Center" on the southern portion of Lagae Ranch. The 350-acre parcel is bounded by "Lagae Ranch Filing 1" (home to Elk Ridge Park and American Academy Charter School) on the north, agricultural land to the south, Interstate 25 on the east and Castle Pines Village on the west.
The information has been sent to interested parties, such as government entities with possible oversight or service functions in the area, as well as the HOAs for neighboring communities. Groups who have received the information have until August 15 to provide comments, raise questions or express concerns.
The developer, A&A Investments, LLC, will also hold community meetings to discuss the new development.
"We will have public open houses on the project and will have dates set for those meetings soon," said Matt Buster, who is the engineer for the project. "We look forward to coming into the community and think this will be an attractive development."
Once comments are received, A&A Investments will make changes it deems necessary and present its plans to the city's planning commission.
"No hearing date has been set yet," said Sam Bishop, director of community development for the City of Castle Pines. "When the developer is ready, there will be a presentation to the planning commission and then to the city council."
In its present form, the developer proposes to develop the parcel with 240 single-family detached residences, a 200-unit senior living or multi-family facility, and a maximum of one million square feet of commercial, office, retail and mixed use space at full project build out. A realignment of Lagae Road and a new east-west road are also part of the proposal.
When a hearing date before the city's planning commission is set, the public will be notified via signage on the property at least 15 days prior to the hearing, as well as a published notice in a daily or a weekly legal newspaper of general circulation, printed or published in whole or in part in Douglas County. The land the development sits on is not currently part of the City of Castle Pines. Should the city council approve the proposal, council would then introduce an ordinance to annex the property into the city.
Watch for updates at www.CastlePinesConnection.com or sign up for e-mail blasts to receive the most current information.