Splash mash and dash your way to Highlands Ranch this month
August 1, 2011
/
/
Comments Off

on Splash mash and dash your way to Highlands Ranch this month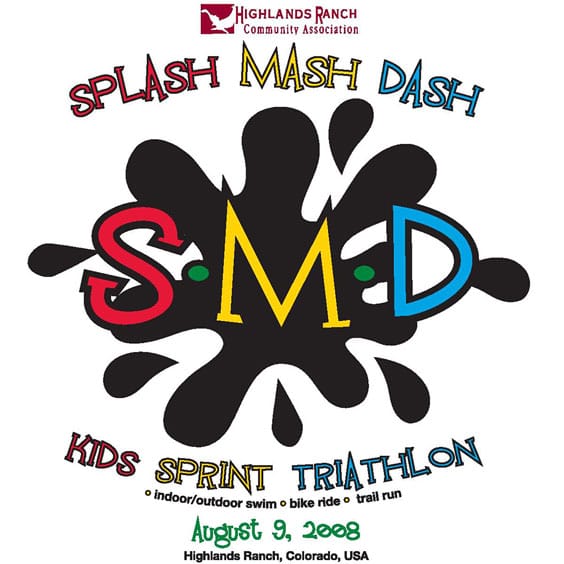 By Kathy Dunker with information courtesy of the HRCA website
Saturday, August 20, promises to be a great day for triathletes of all ages. The Highlands Ranch Community Association (HRCA) will host an adult triathlon, a junior triathlon for 12 to 17-year olds, as well as a kids triathlon broken into two age groups: Five to eight and nine to eleven year olds at their Northridge Recreation Center.
With the Parker Recreation Center no longer offering the Fall Frenzy Kids Tri, this provides a nice alternative for Castle Pines residents. The distances vary by age group with the adult tri being a choice of either sprint or Olympic distances; the junior tri offers a challenging 300 meter swim, 9.25 mile bike ride, and 2.5 mile run; the 9-11 year old kids tri will be a 50 yard swim, 1 mile bike ride, and 1/2 mile run; and finally the 5 to 8 year olds can brave the 25 yard swim, 1/2 mile bike ride, and 1/4 mile run.
Registration deadlines vary between August 17 and August 18 depending on the tri, but there will be no race day registration. Online registration can be found at www.eventbrite.com. The fees for the Adult Tri are $70 two weeks prior to race day or $90 after; the Junior Tri is $50 two weeks prior or $60 after; the Kids Tri is $35 two weeks prior or $45 after. Family discounts are available if you have more than one child participating.
If you are interested in volunteering for the event, please contact Carey Haller by e-mail. For additional information about the triathlon, visit the HRCA website at www.hrcaonline.org.