DUI Enforcement during Super Bowl Party Weekend
February 1, 2010
/
/
Comments Off

on DUI Enforcement during Super Bowl Party Weekend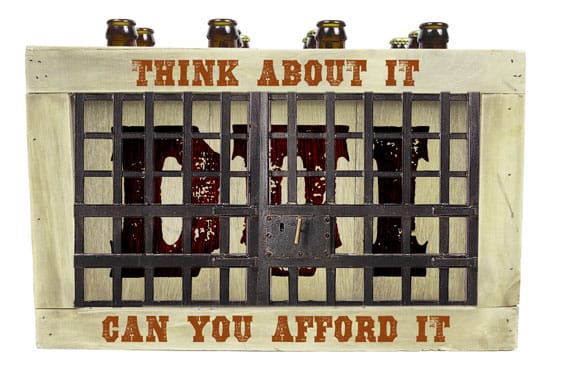 Submitted by Deputy Robert Rotherham, Douglas County Sheriff's Office
The Douglas County Sheriff's Office will be stepping up their efforts to apprehend intoxicated and impaired drivers during the up-coming Super Bowl weekend which takes place the weekend of February 6th. Deputies will be providing extra enforcement from Saturday, February 6th at 6:00 pm through Monday, February 8th, 3:00 am.
The Douglas County Sheriff's Office along with many other agencies and the State Patrol will be out in force during this enforcement period. The Sheriff's Office will conduct DUI saturation patrol throughout unincorporated Douglas County on roadways that have been identified as problem areas for accidents and high incidents of DUI arrests.
The weekend of the Super Bowl has been identified as a time frame when incidents of impaired driving were higher than normal and the chances for alcohol or drug related crashes increased.
"I urge citizens to use the same common sense this weekend as they would any other time in regards to drinking and deciding to get behind the wheel of a car. The consequences of making the wrong decision can be extreme. Please have a plan in place and designate a sober driver before you get to any Super Bowl festivities", state Sheriff Dave Weaver.