Enjoy our mild Colorado September
September 1, 2012
/
/
Comments Off

on Enjoy our mild Colorado September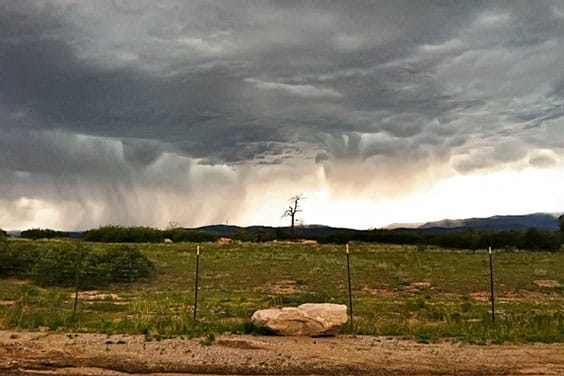 Article and photo by Julie Montoya
August saw some crazy weather with thunderstorms, hail, funnel clouds, and fierce rain. But there is still time to get out and enjoy the good weather, with a mild fall ahead.
The Farmers Almanac predicts that September 2012 will see warmer temperatures then on average. After the first week of September, here in Castle Pines we should see sunny warm days, with highs in the mid 60's to low 70's.
For those who enjoy the great outdoors, this is the perfect temperature to get out and get going. There are still plenty of organized activities in our area, and fabulous "off the beaten path'"places to explore.
So let's celebrate one last hoorah to summer, and hit the paths and trails that make our state of Colorado, the best place in the world to live!