Fall 2010 registration for RCHS Inline Hockey Club
August 1, 2010
/
/
Comments Off

on Fall 2010 registration for RCHS Inline Hockey Club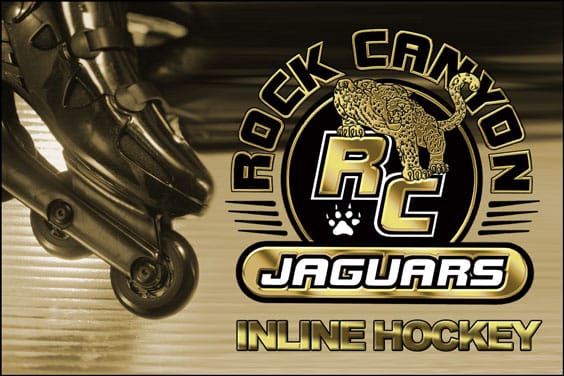 by Elizabeth Wood West
If you attend Rock Canyon High School (RCHS) or attend another high school but live in the RCHS attendance area, you are invited to join the RCHS Inline Hockey Club.
RCHS Inline Hockey is a co-ed sport. The RCHS Inline Hockey Club plays in two seasons – Fall and Winter/Spring. Separate tryouts are held for each season. Most players play in both seasons, but have the option to participate in just one of the seasons.
Tryouts for the Fall 2010 season will be held on Wednesday, August 25 from 7 p.m. to 8 p.m. and Sunday, August 29 from 11 am to noon. Both tryouts will be held at the Parker Fieldhouse, located at 18700 East Plaza Drive in Parker.
All prospective players and their families are invited to a BBQ after the tryouts on Sunday, August 29 at the Castle Pines North HOA #2 (Kings Crossing) Clubhouse.
For more information about the RCHS Inline Hockey Club's Fall 2010 registration and program, please visit www.rchshockey.com.