Fluid transition for the Castle Pines Metro District
October 1, 2019
/
/
Comments Off

on Fluid transition for the Castle Pines Metro District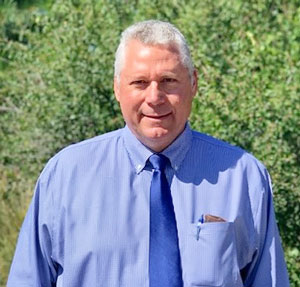 Burt Knight, CPMD
district manager

By Joe Gschwendtner; photos courtesy of the Castle Pines Metropolitan District
On September 16, the Castle Pines Metropolitan District (CPMD) welcomed Burt Knight, P.E. as its new district manager. District directors and staff are looking forward to his enthusiastic, seasoned brand of leadership.
Knight brings 35 years of municipal engineering experience to the job. Prior to joining CPMD, he served as public works director at Arvada, director of the Water and Sewer Department at Greeley, and city and county engineer at the City and County of Broomfield.
Knight holds a Bachelor of Science in civil engineering from Colorado State University and is a licensed professional engineer. His management and engineering background will help the District immensely and be especially useful as the District revises and executes on its Long Range Master Plan.
Only the third district manager in CPMD history, Knight will tackle The Village at Castle Pines issues brought on by Douglas County's continued rapid growth and pressure on its aquifers. His timing could not be better. From his perspective, "It is an appropriate time to review all of the [District's] assets and its suitability for providing services that meet The Village long-range goals."
As with all of us, Knight has his private side. His wife, Amy and two daughters, Justine and Keri, make up the most important part of his universe. He is also a freshwater angler which means fish stories… When he gets on to talking a bit, you might just ask to view the picture of a trophy rainbow.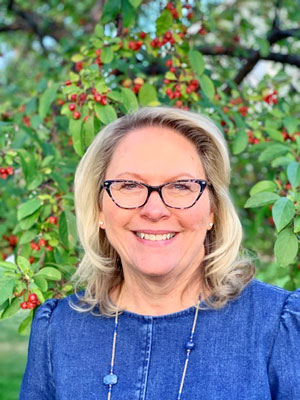 Sue Mantz, CPMD assistant district manager

Knight was not the only change at CPMD. Sue Mantz, long-time District accounting manager was simultaneously promoted to assistant district manager. Long recognized for her experience, versatility and performance, CPMD will now benefit by tapping into her leadership capabilities as well. There is little doubt that Mantz's talents will complement Burt's in Metro District planning and decision making.