Interim city manager appointed
March 1, 2018
/
/
Comments Off

on Interim city manager appointed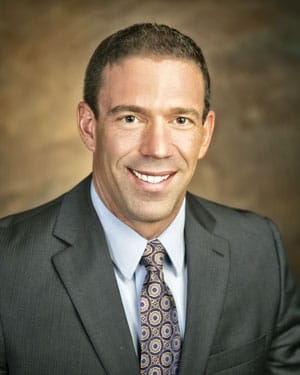 Michael Penny
Information provided by the City of Castle Pines
The City of Castle Pines is pleased to announce the appointment of Michael Penny as interim city manager. City council approved a city management agreement with Penny during a special meeting on Friday, February 16 and his first day with the organization was Tuesday, February 20.
"My fellow city council members and I are excited to welcome Mr. Penny to the organization at a very important phase of our city's development," stated Mayor Radloff. "His extensive experience in local government administration and strategic planning over the past 22 years is a great fit for our community and will, undoubtedly, help guide and prepare the city for an exciting and sustainable future."
When asked about his new role with the City of Castle Pines, Penny stated, "I'm thrilled to be a part of this vibrant city and look forward to working with council, staff, residents and community partners to help move the city forward and achieve council's goals."
Penny has served in several city/town administrator roles throughout Colorado, most recently as city manager for the City of Littleton, as well as town manager for the Town of Frisco and city administrator for the City of Ouray.
To learn more and connect with Penny, visit www.castlepinesgov.com/city-staff.