New hours for Douglas County Libraries
July 29, 2021
/
/
Comments Off

on New hours for Douglas County Libraries
Information provided by Douglas County Libraries; Photo by Terri Wiebold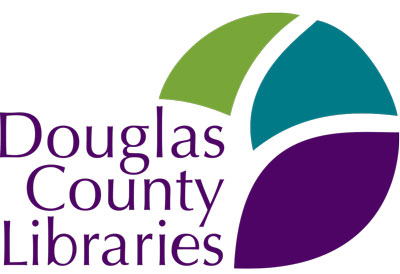 In July, all seven locations of Douglas County Libraries (DCL) rolled out new operating hours. For most library locations – including the DCL – Castle Pines, the new hours will be Monday-Thursday from 8 a.m. to 8 p.m., Friday from 8 a.m. to 6 p.m., and Saturday/Sunday from 10 a.m. to 4 p.m. The new hours at DCL's Louviers location will shift to 3 p.m. to 8 p.m. on Tuesdays and 10 a.m. to 4 p.m. on Saturdays.
According to DCL leadership, the change in operating hours is in response to customer traffic and event/meeting room needs, which have been reviewed over a number of years. DCL is making these changes to support the way its customers use the libraries and to create consistency of hours across the library district.
For more information, visit DCL.org or call 303-791-7323.